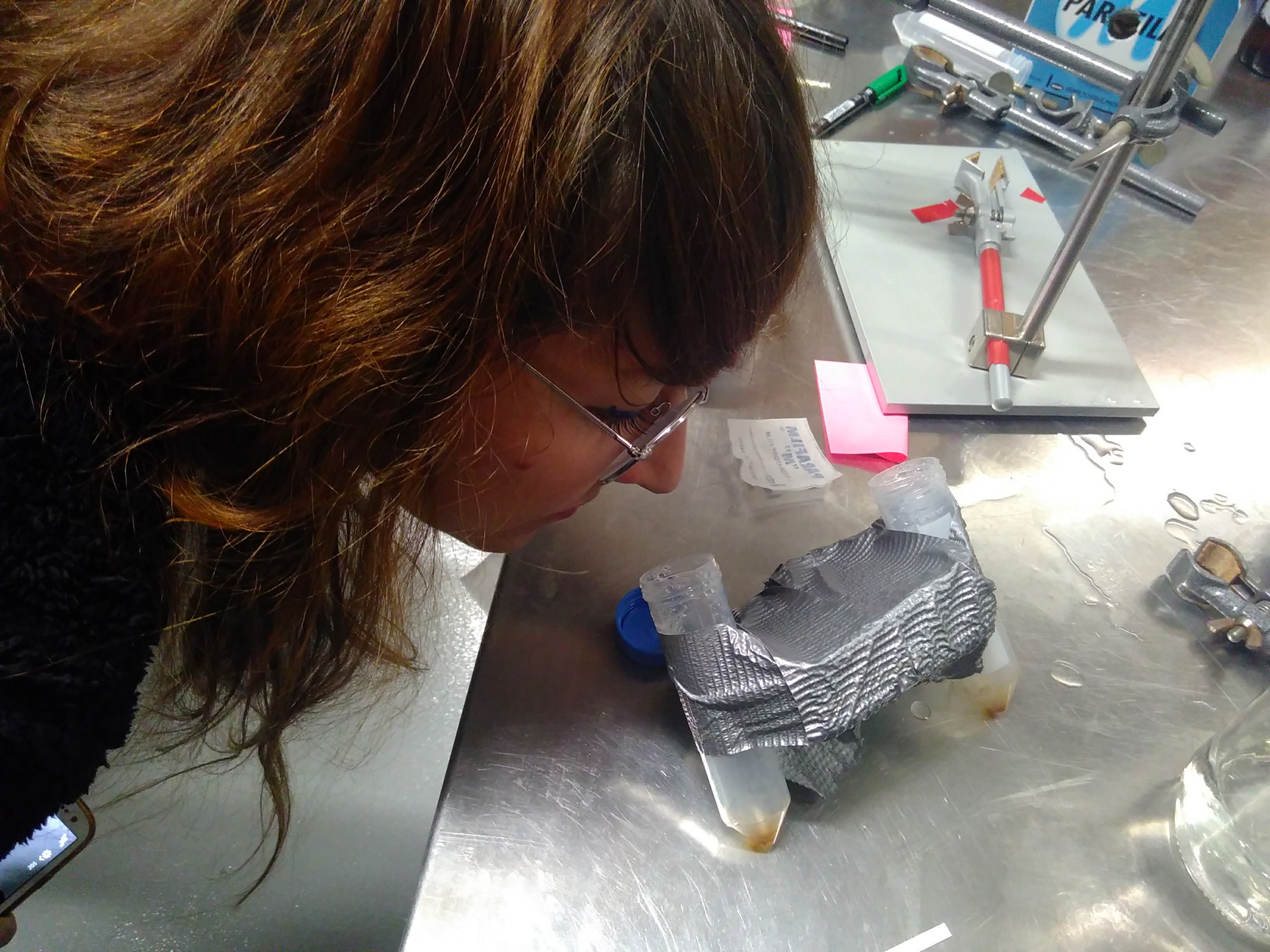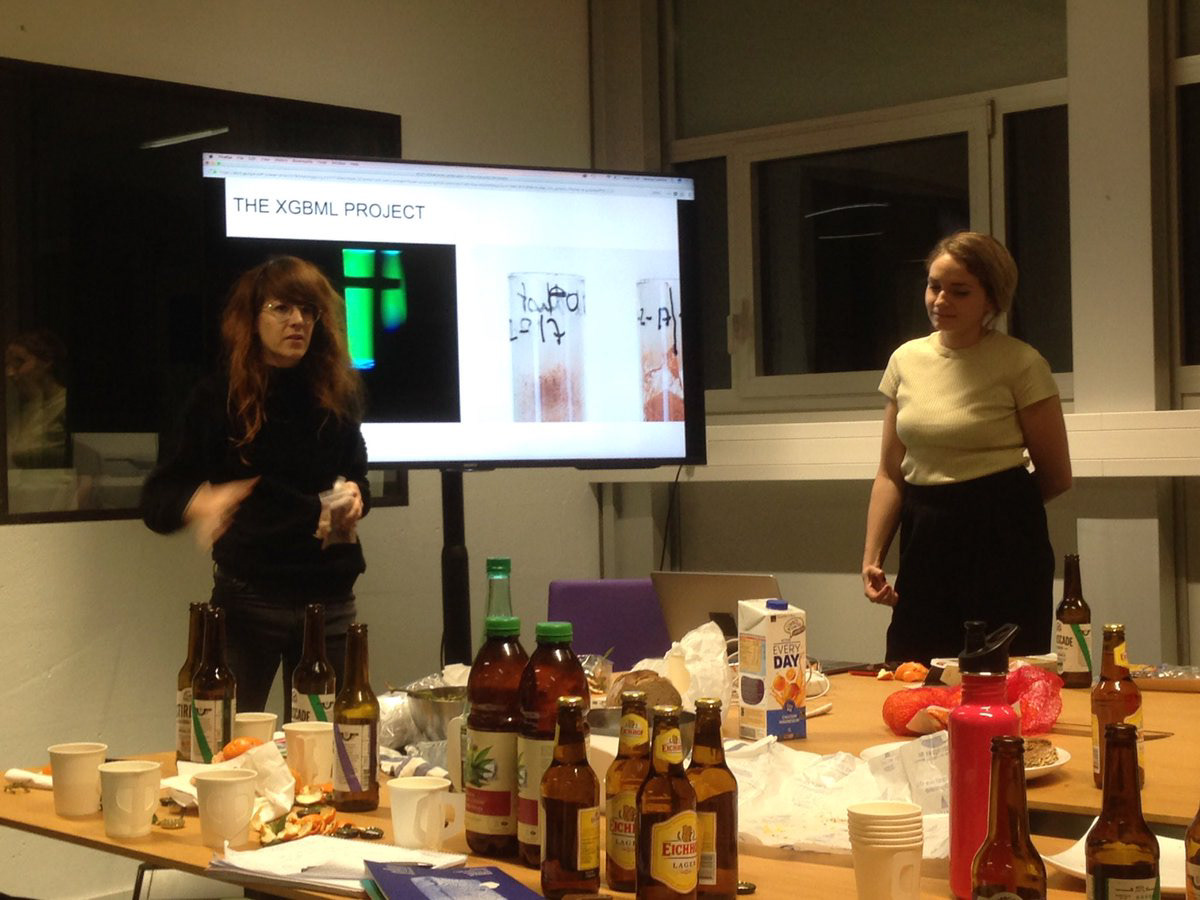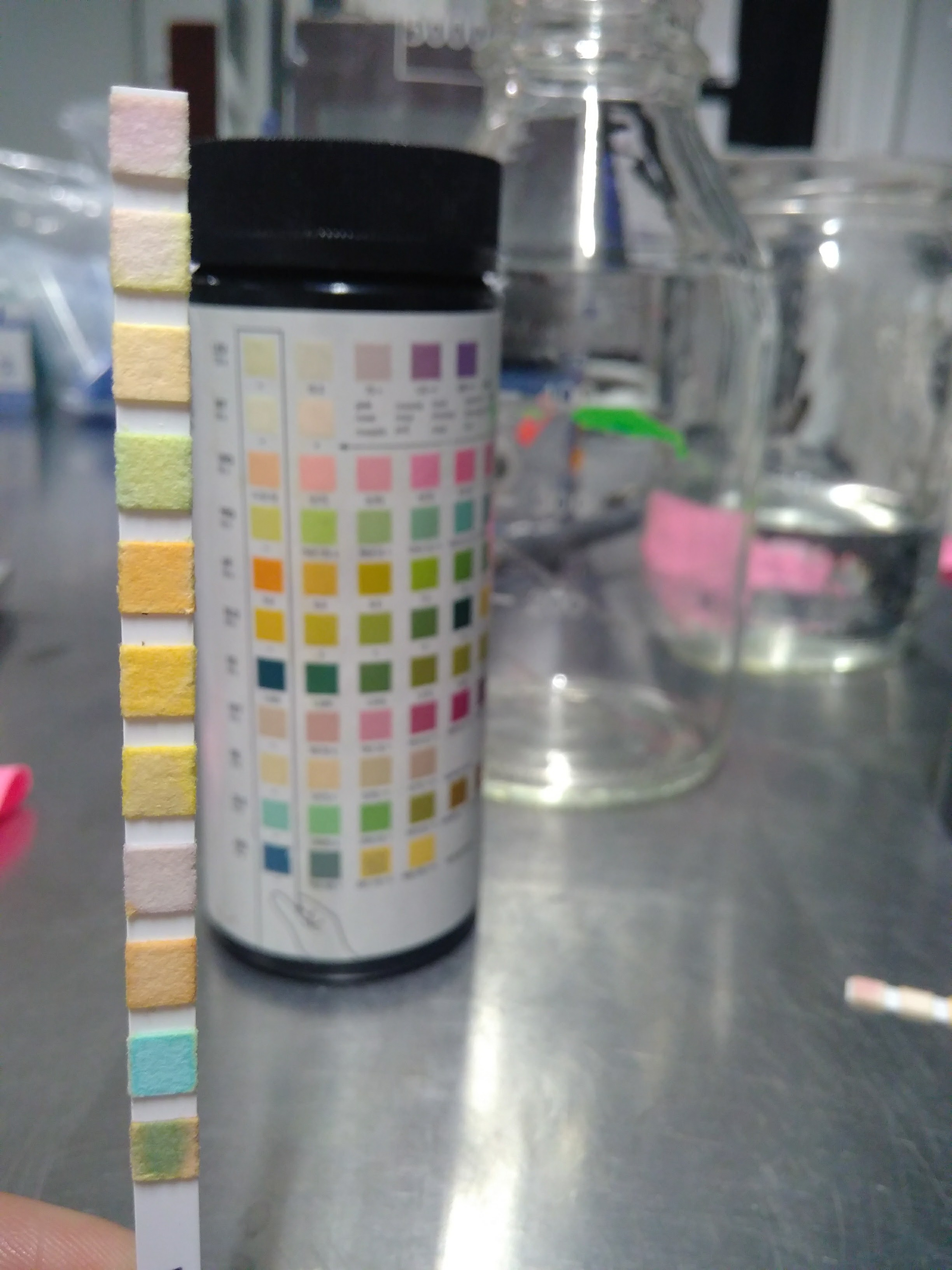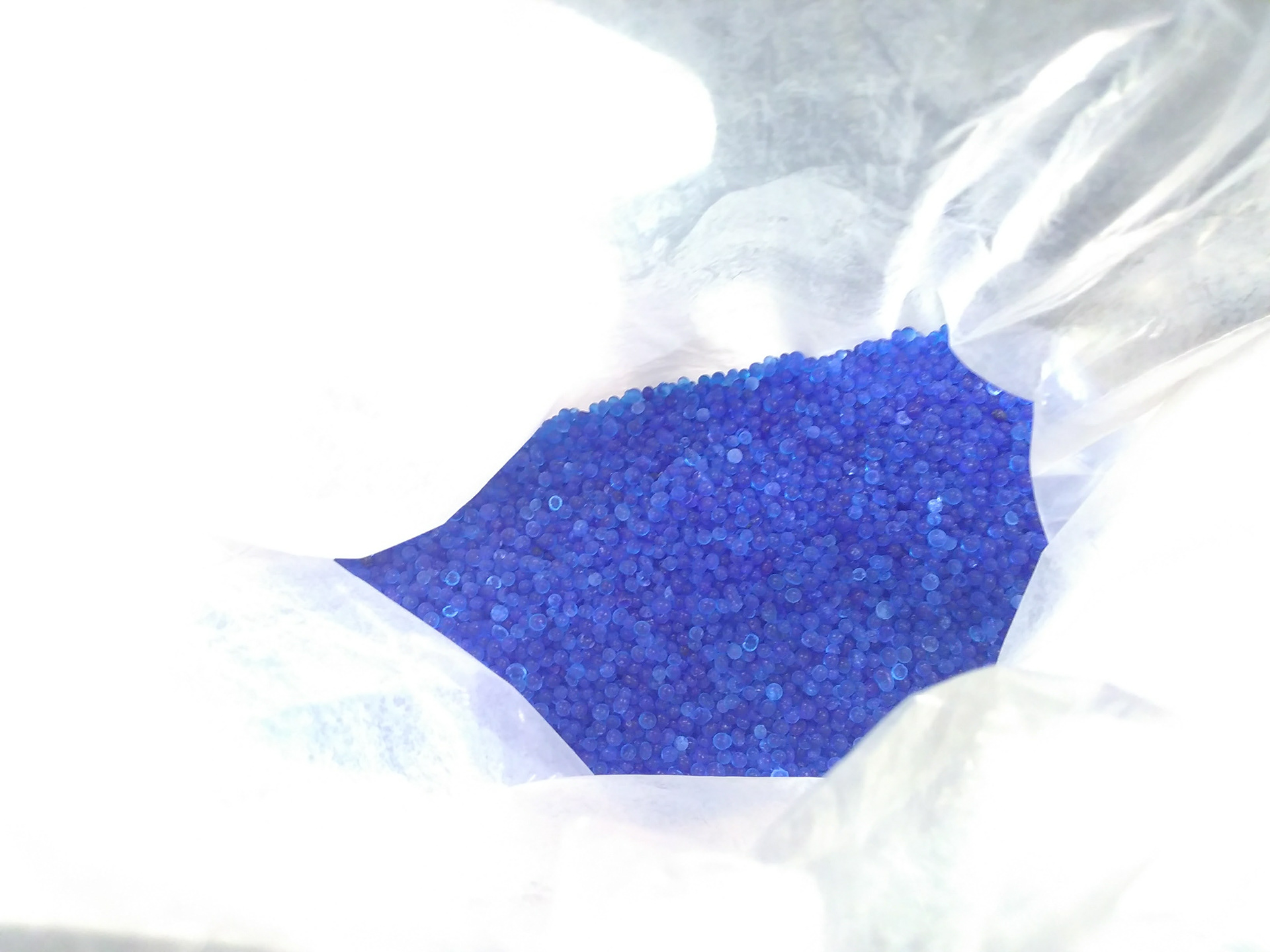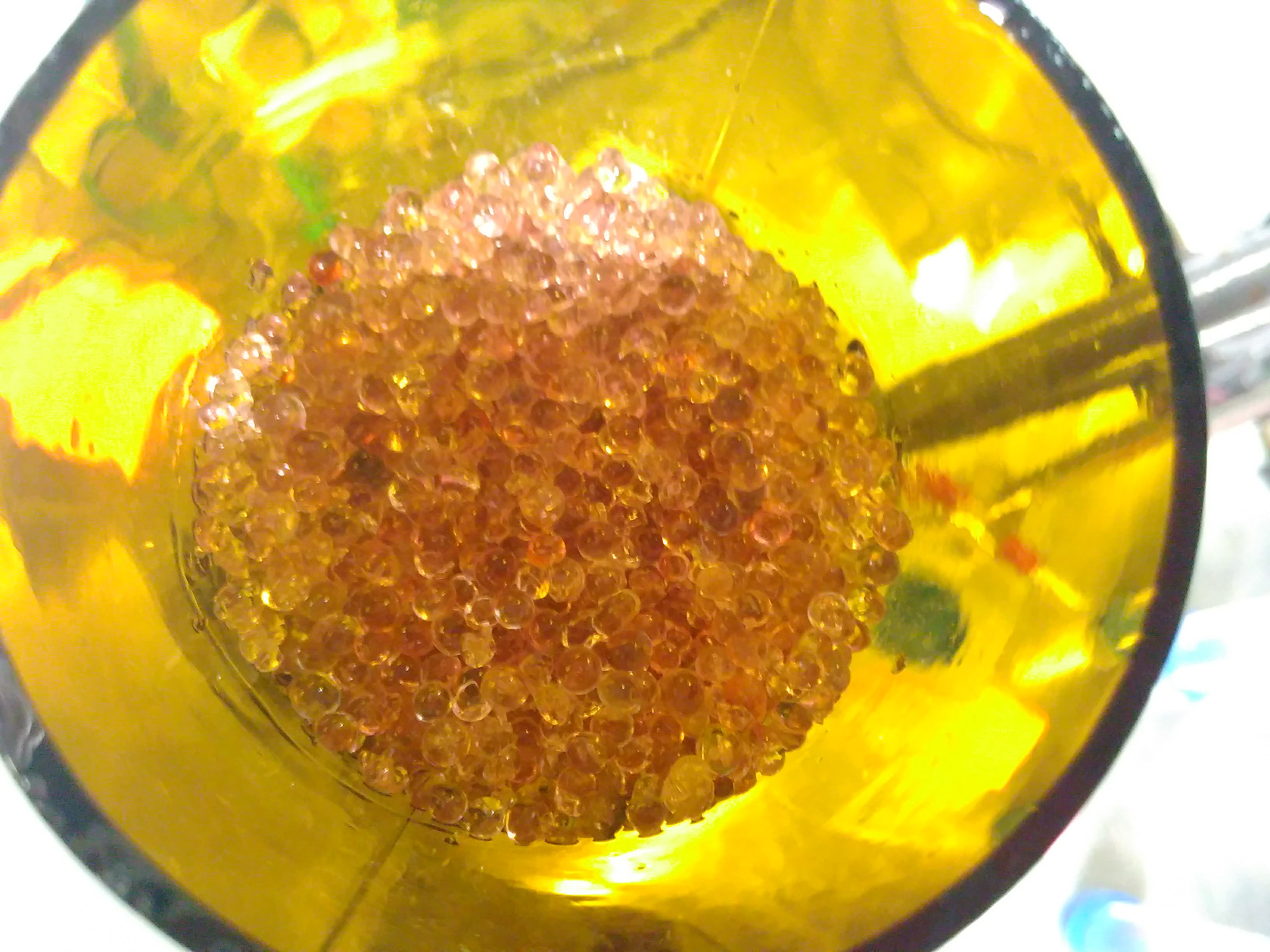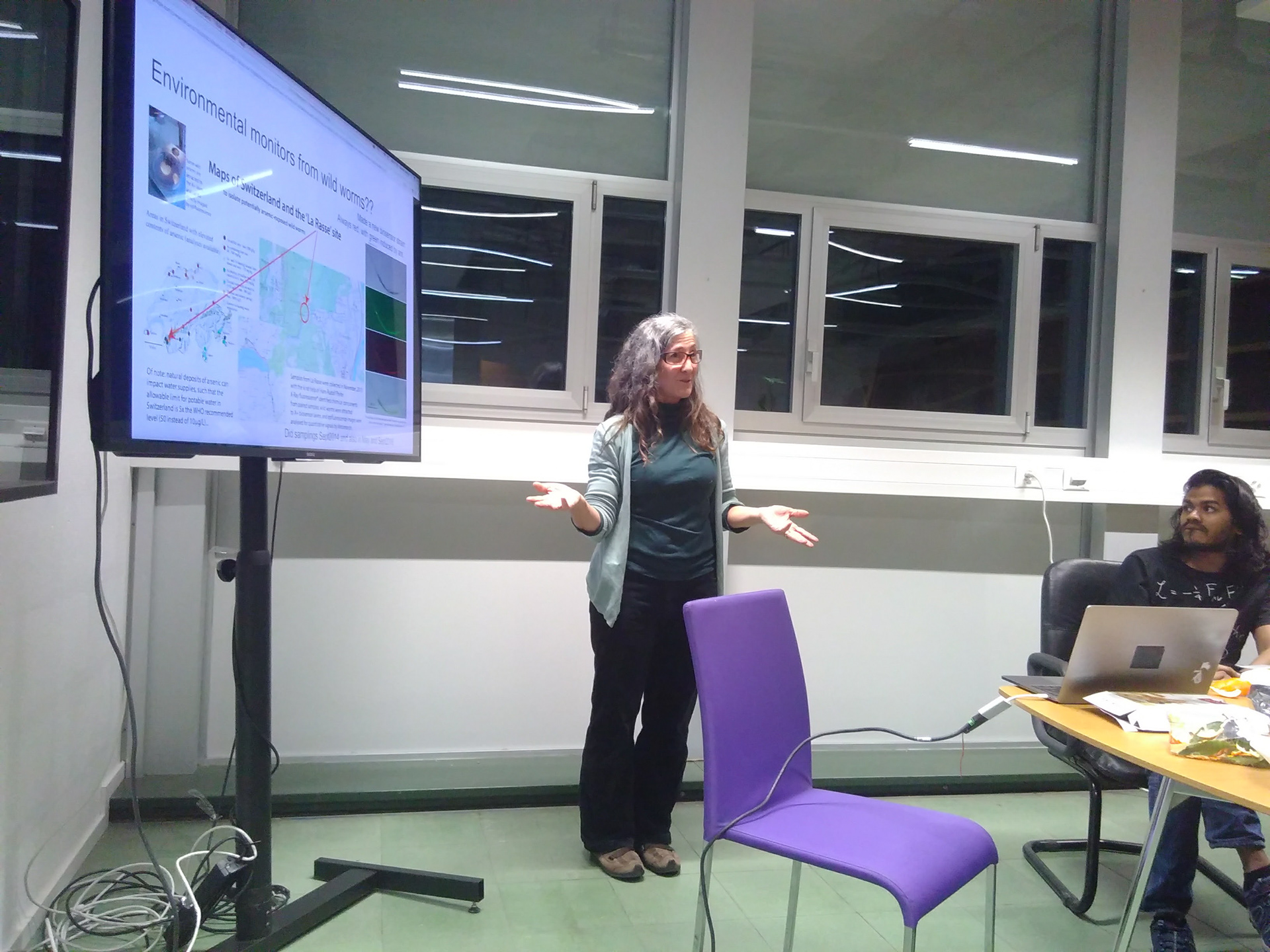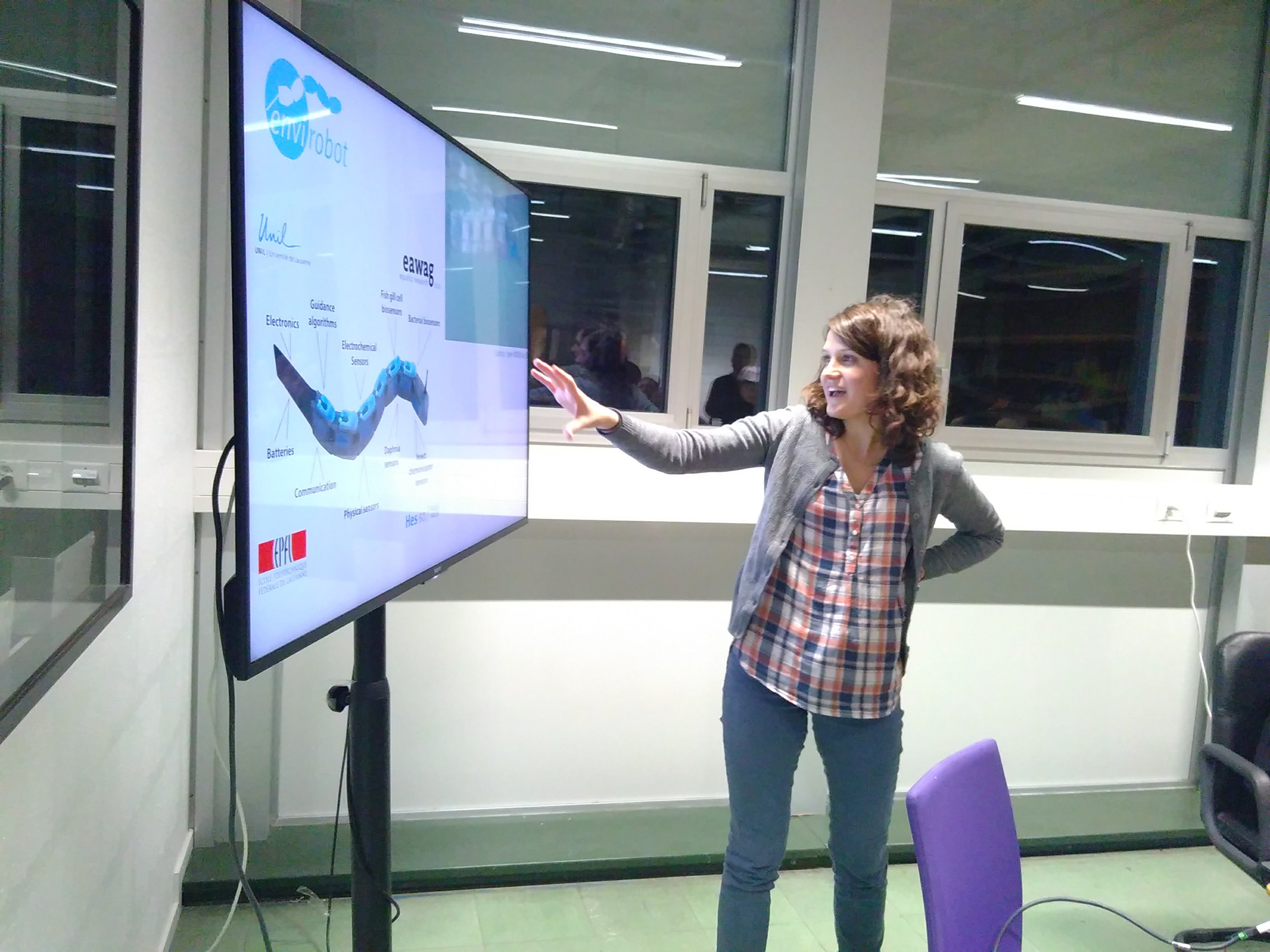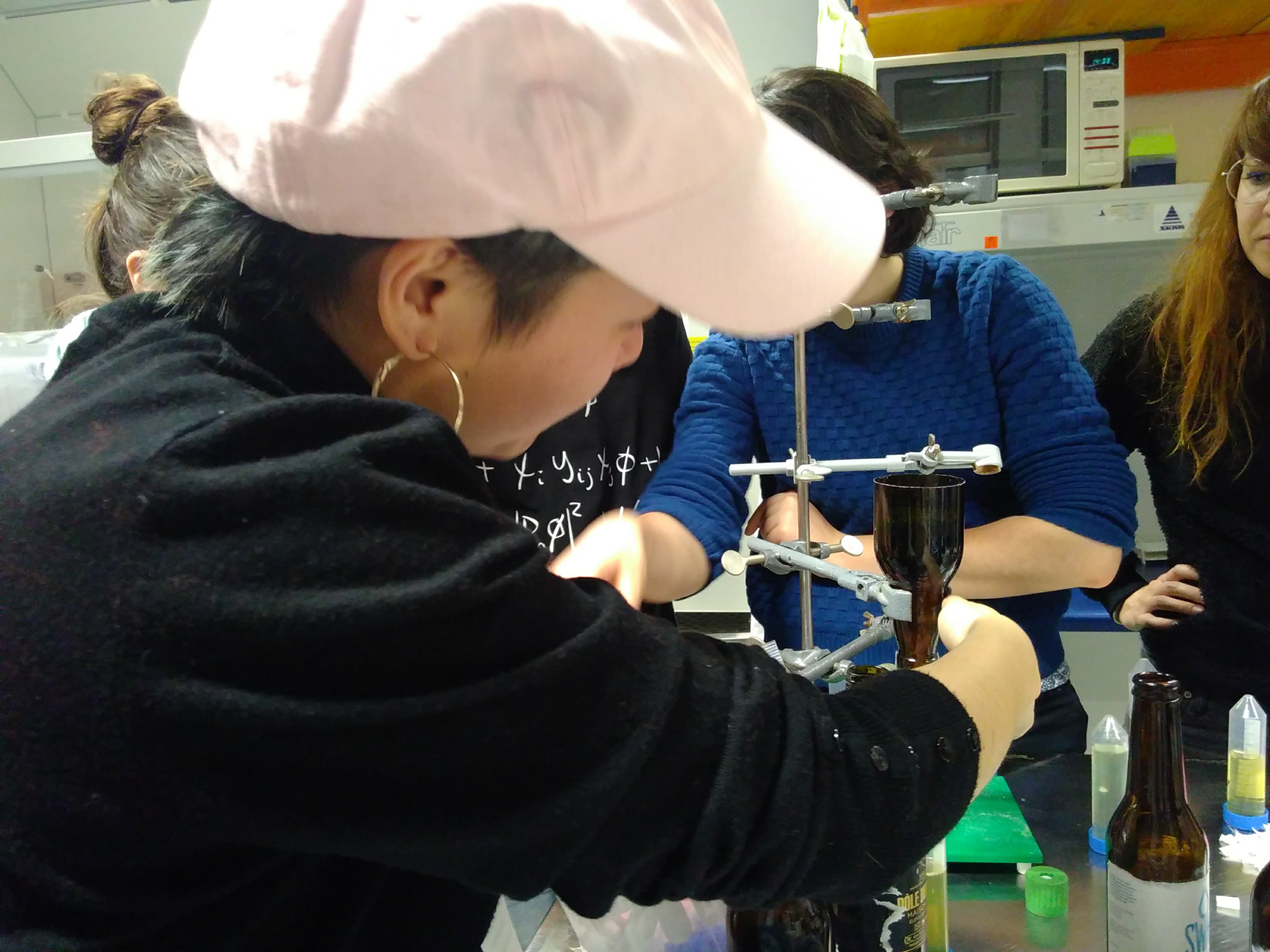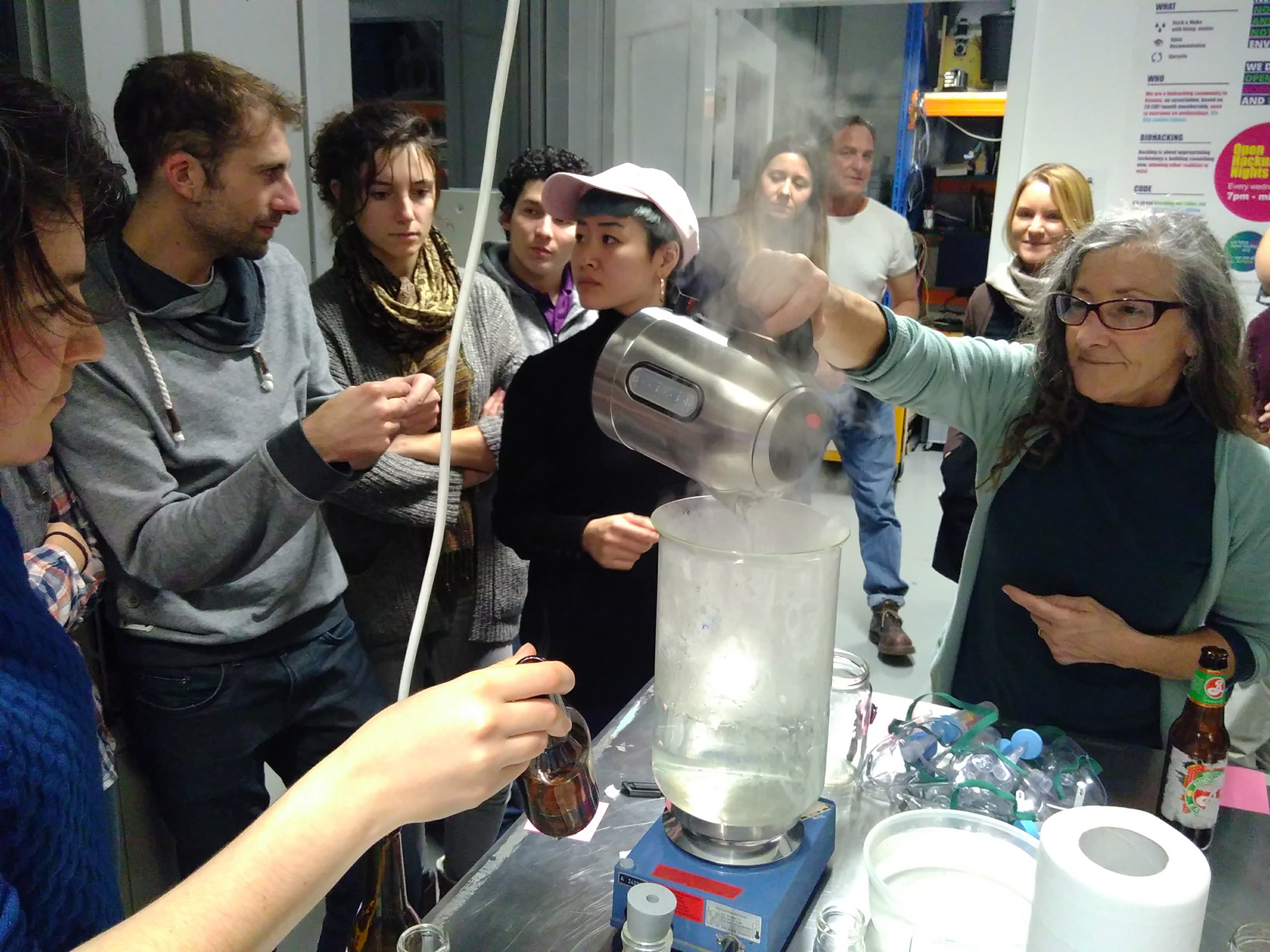 Theme : Environmental monitoring with fluorescent tadpoles
Date : Wednesday, November 29th, 2017. Doors open at 18:00, workshop and discussion from 18:30

For this #OH178 Alienated Landscapes we discussed the alienation and our environment...
Everyday, tons of toxic compounds are released in our environment and contribute to the 'alienation' of our planet. Endocrine disruptors, heavy metals and microplastics, to only cite a few, are waste products of great concern. Are we aware about long-term consequences of these molecules on living beings and the ecosystems they pollute? How do we face this growing problem and how can we reduce it? In the meantime citizens, scientists, engineers, designers and artists are working to develop protocols to solve these problems, which impacting all our common public spaces. Some of these solutions might include machines, cyborgs or genetically modified organisms. For example, species can be genetically engineered to respond to a toxic molecule by way of a fluorescent signal (biosensors). How do these function? Who uses them? And how do they interact with their environment? Come and discuss this topic with us!

About myths & pills: