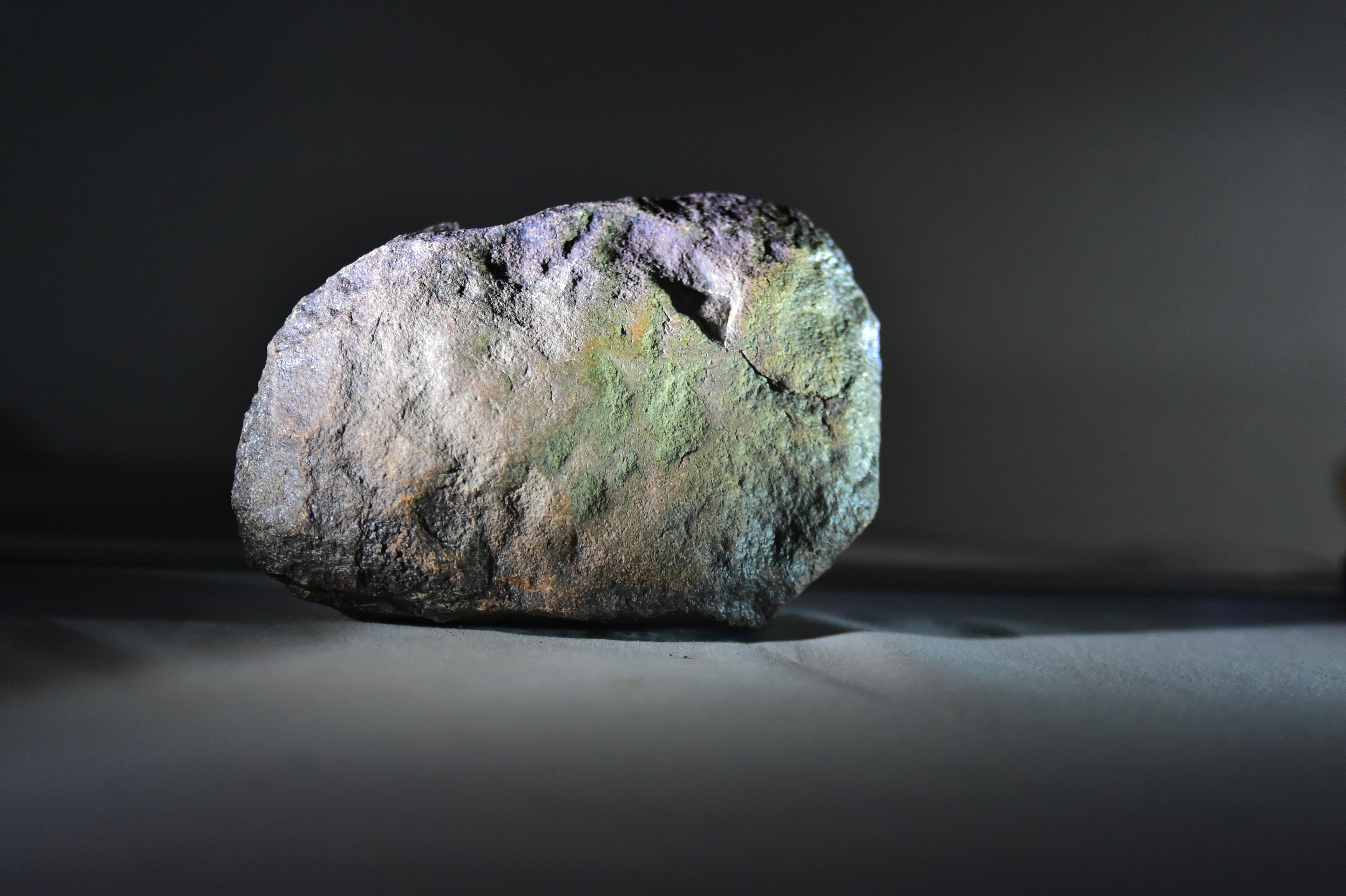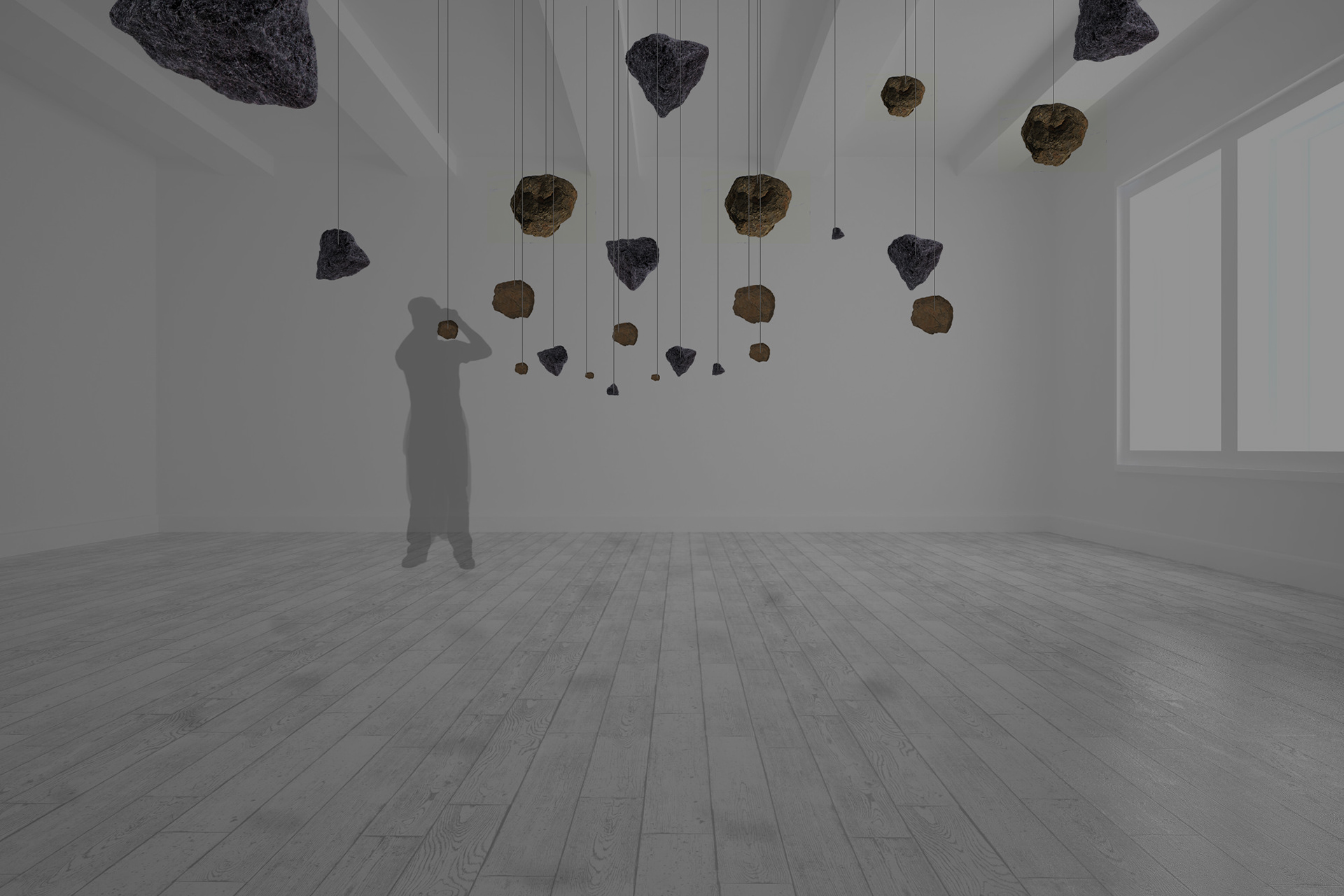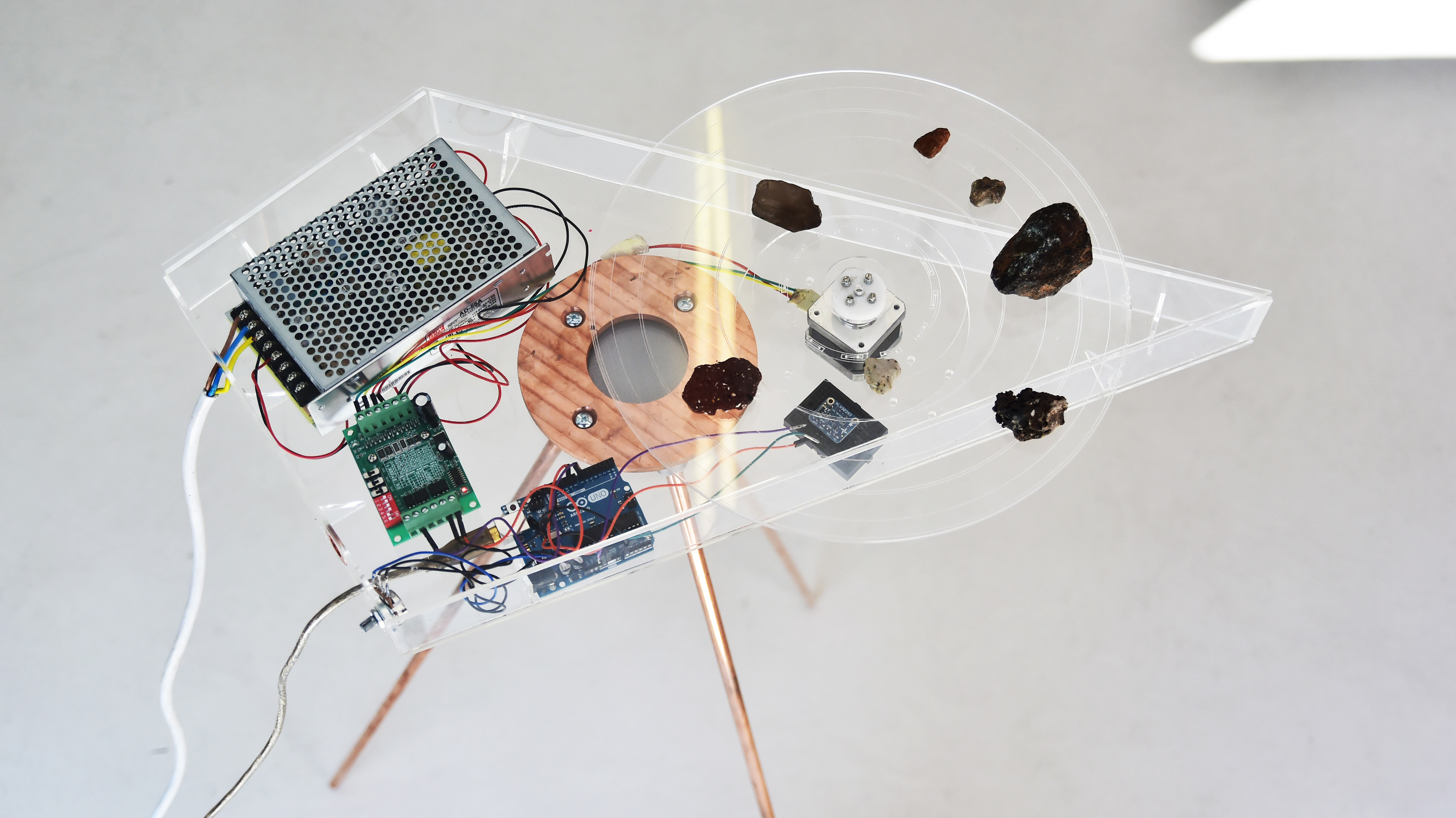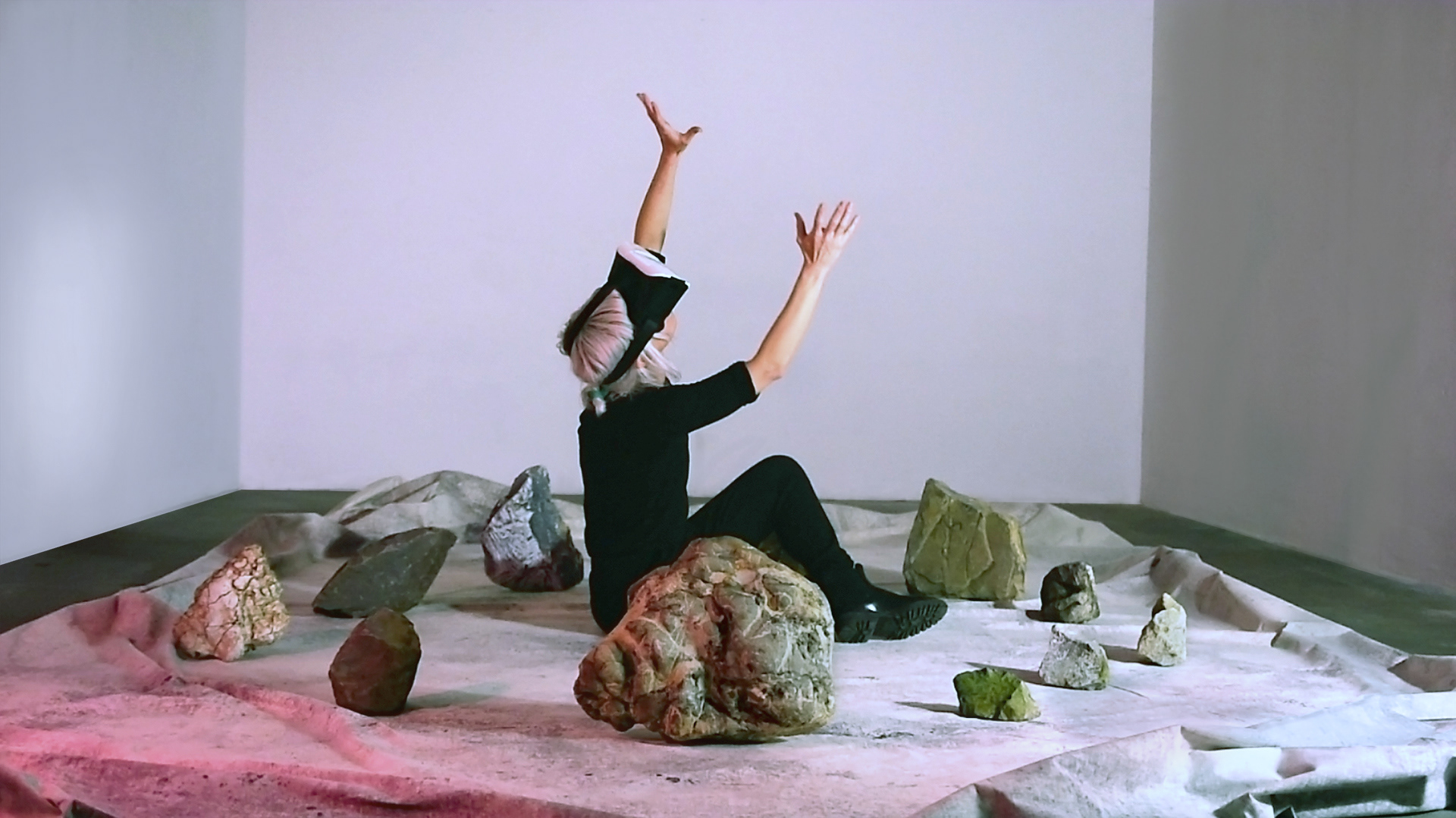 The project started in the facilities of the South African Astronomical Observatory (SAAO) as part of a South African-Swiss exchange and Artists-in-labs program at the Zurich University of the Arts (ZHdK). It has been partly developed at SKA and MeerKAT (SARAO) and it is currently work-in-progress during the Fak'ugesi Residency in Johannesburg, August/September 2019.

Collaborators of the project Dr. Daniel Cunnama (SAAO, Mentor), postdoctoral researcher Dr. Nicolas Erasmus (SAAO, Fellow Scientist).

Near-Earth Asteroids (NEAs) are celestial bodies that have orbits that bring them close to Earth's orbit. The majority have crossing orbits with the Earth and have potential risk to impact Earth causing ecological damage, or mass extinction-related events like the recent Chelyabinsk airburst in 2013.
Roaming the void these exobodies are seeking home, reflecting beams of light and fluctuating within a range of frequencies in and out of the visible spectrum. Sentinels secure their positions to capture patterns out of waffled memories and ultimately enabling droning dialogues of the yet-to-come.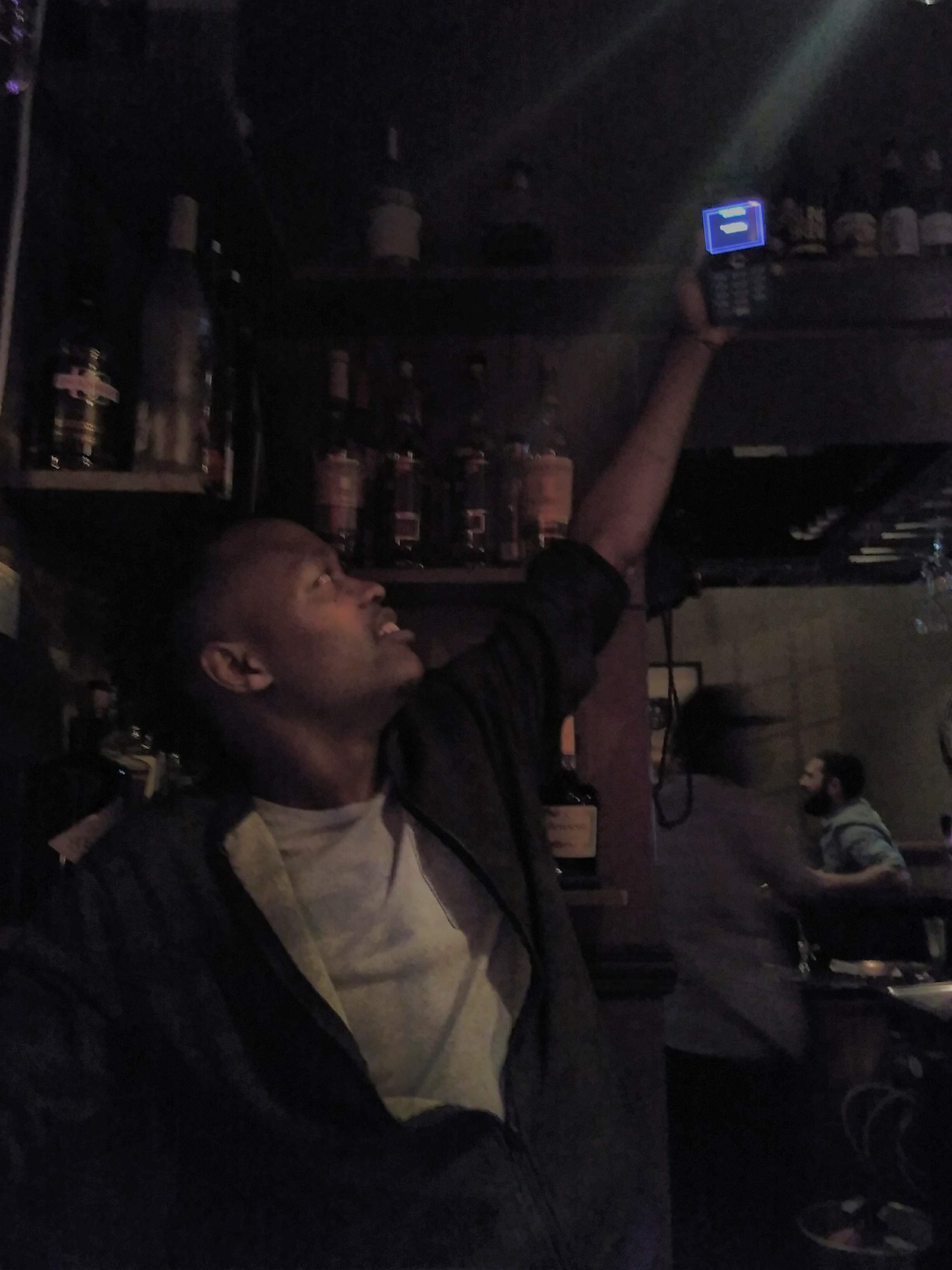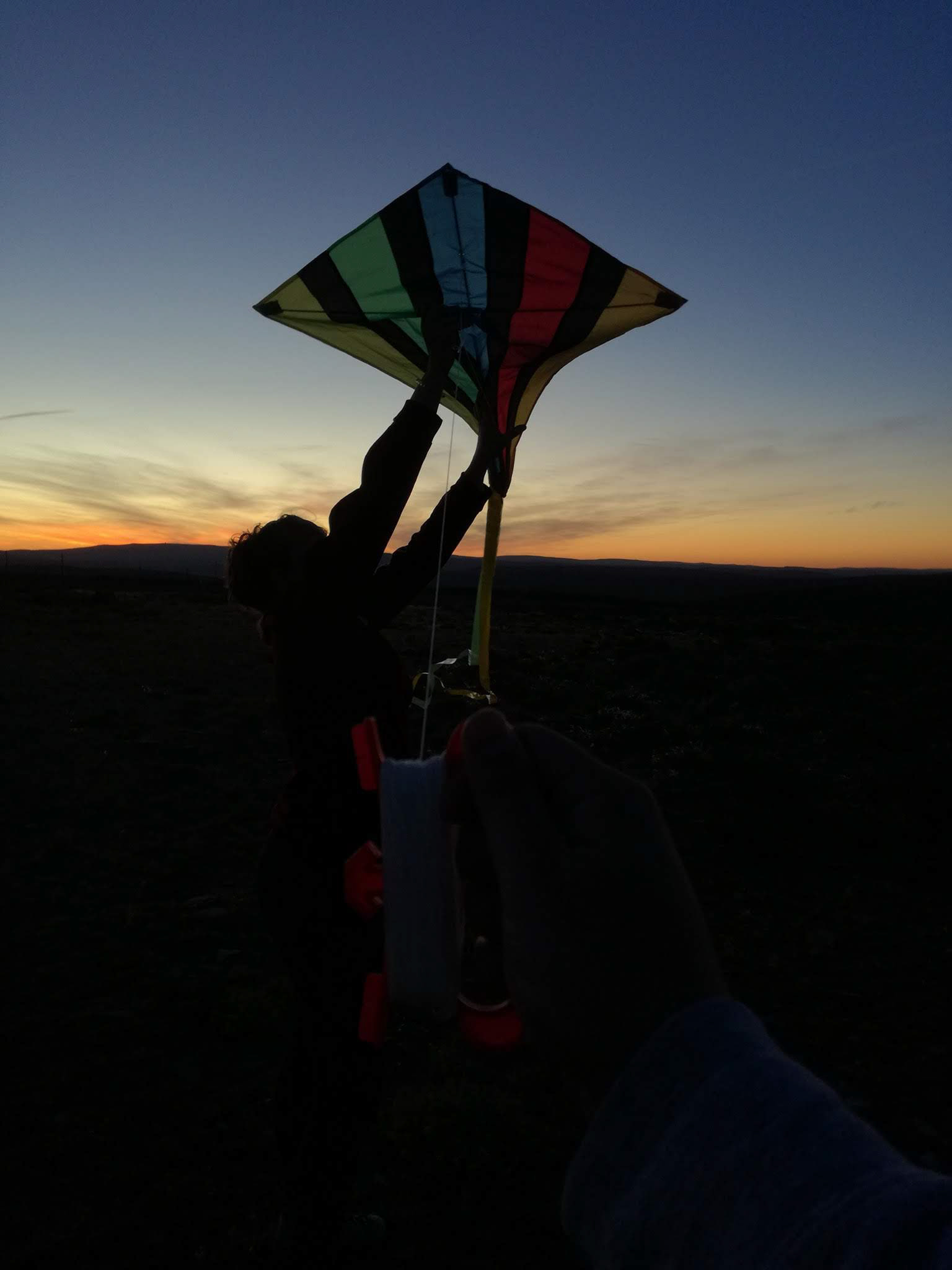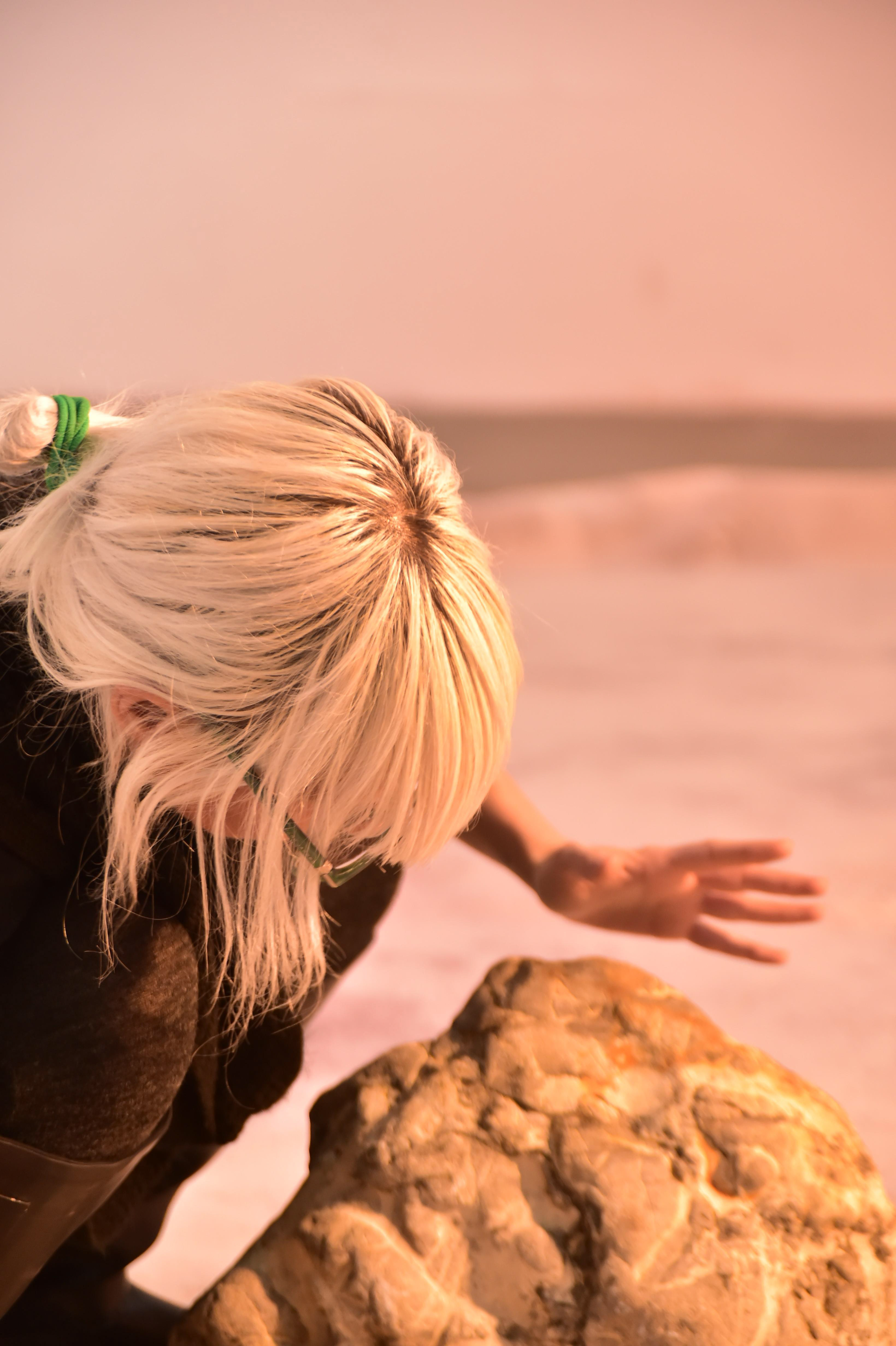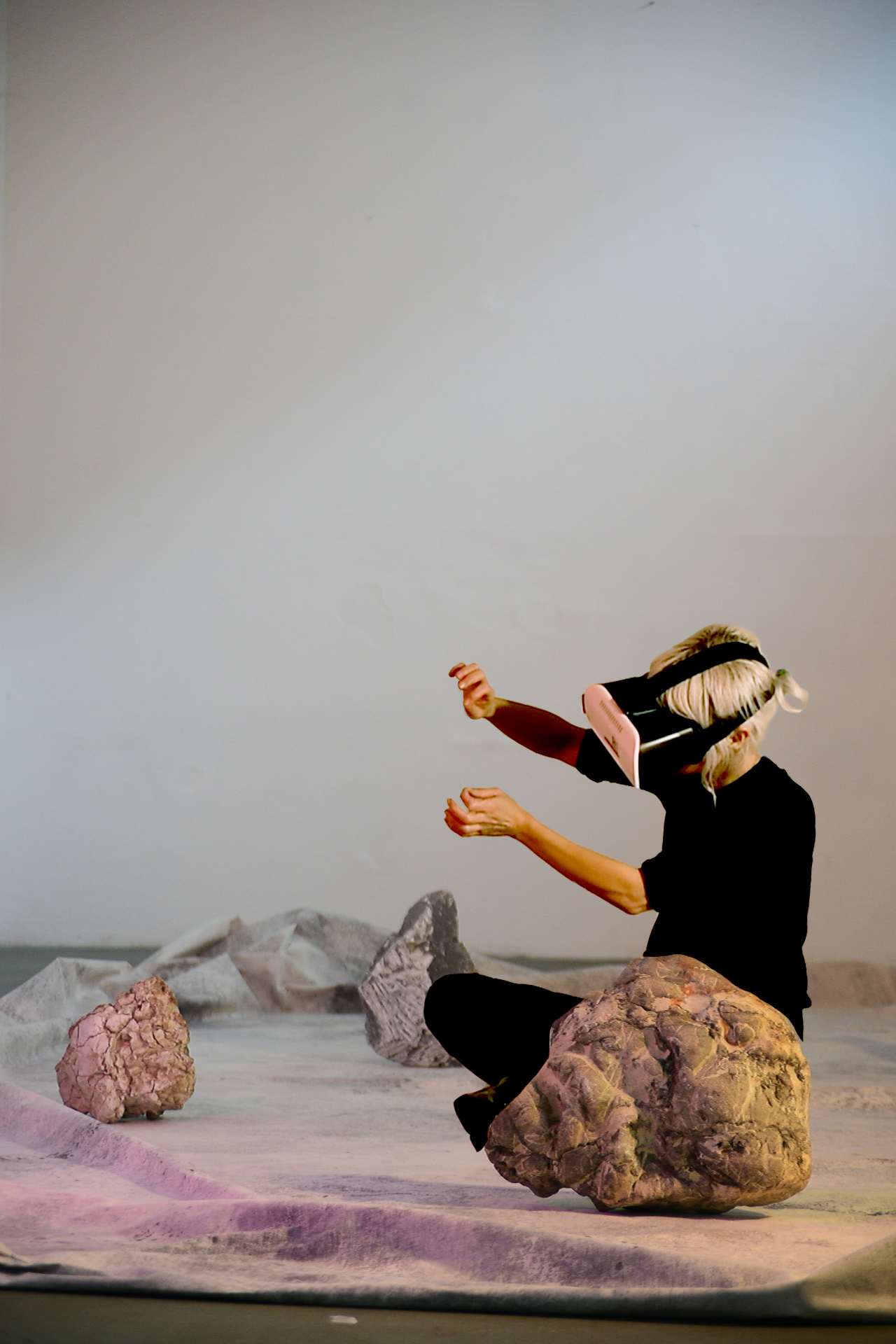 In more earthly realms, certain rock gongs are odd matter producinng soundscapes; cosmovisions, worldings weaving socio-economical traces.

Whether celestial nor terrestrial, wandering rocks are core to different meaning-making processes in apparently opposite cultures: indigenous and modern scientific ones. Both attempt to predict or simulate critical events that stress out communities, civilizations.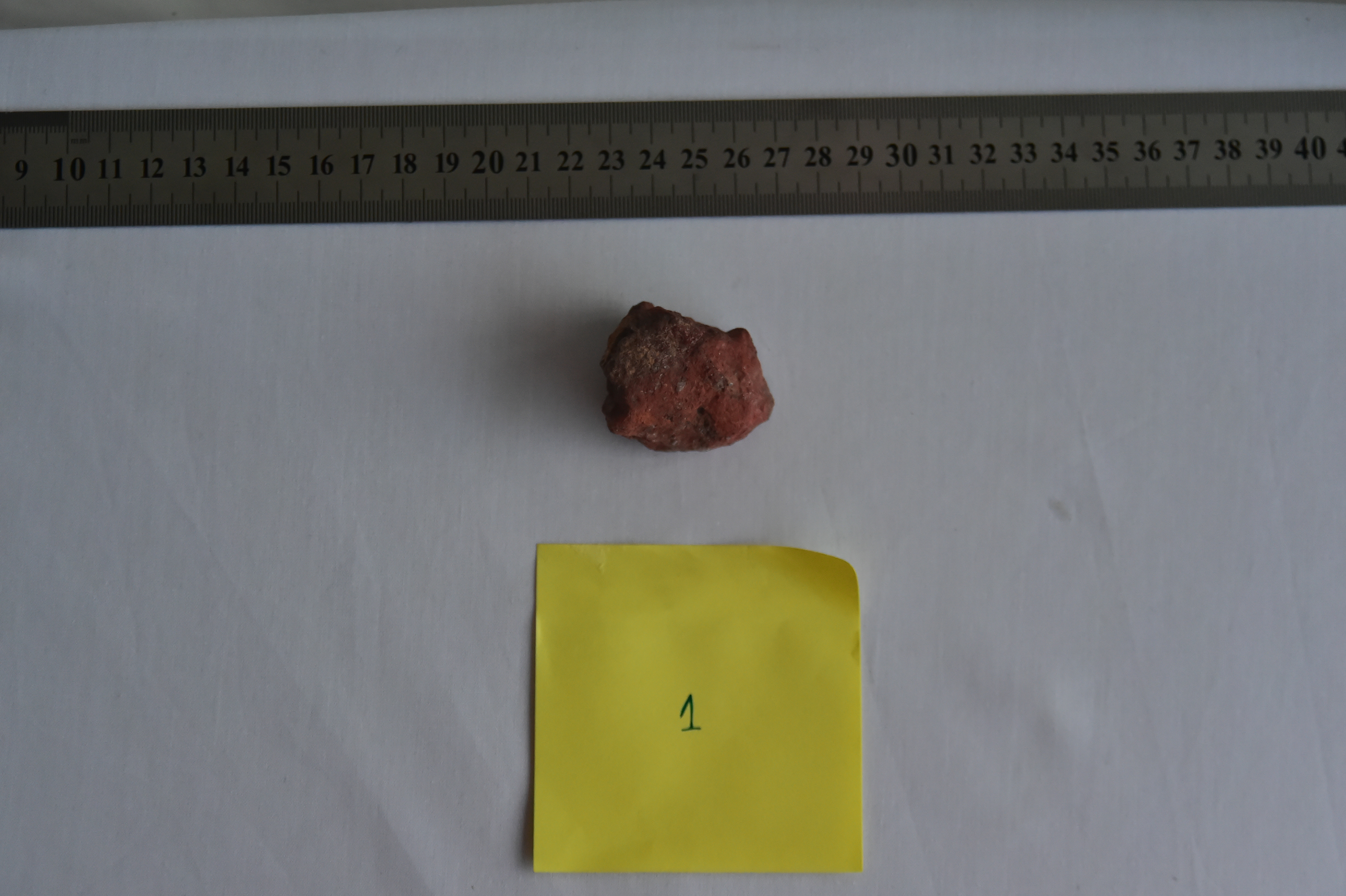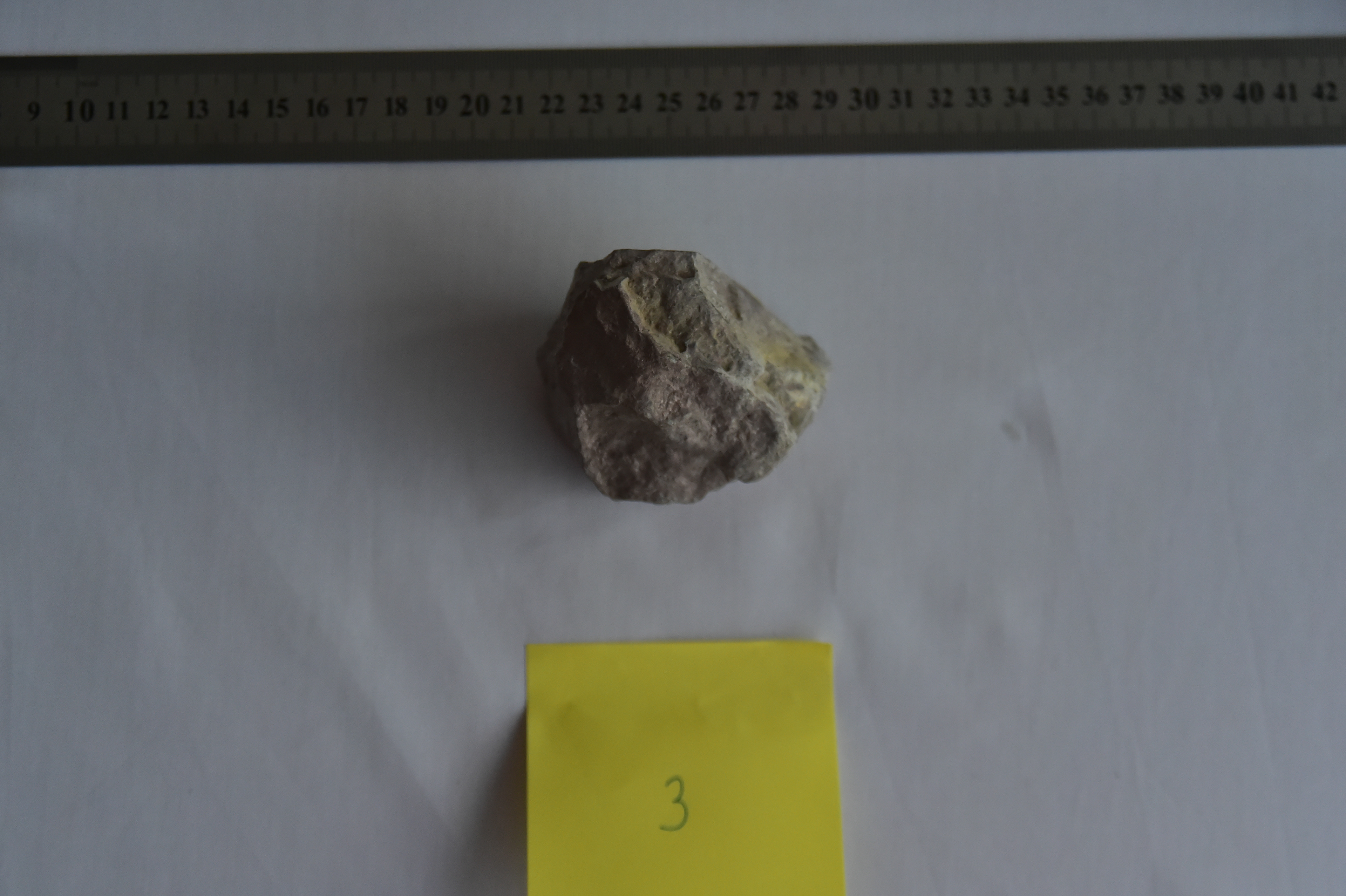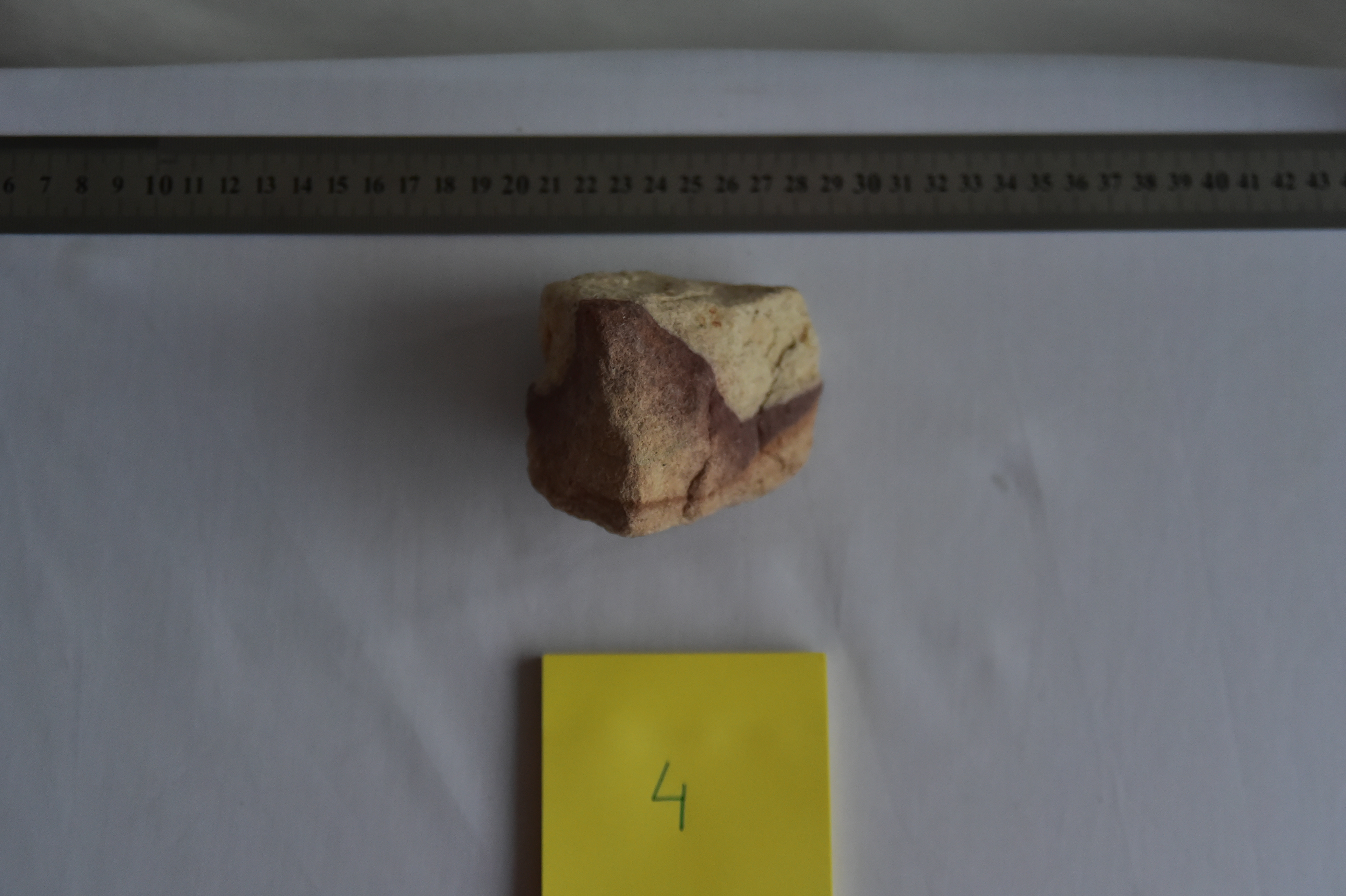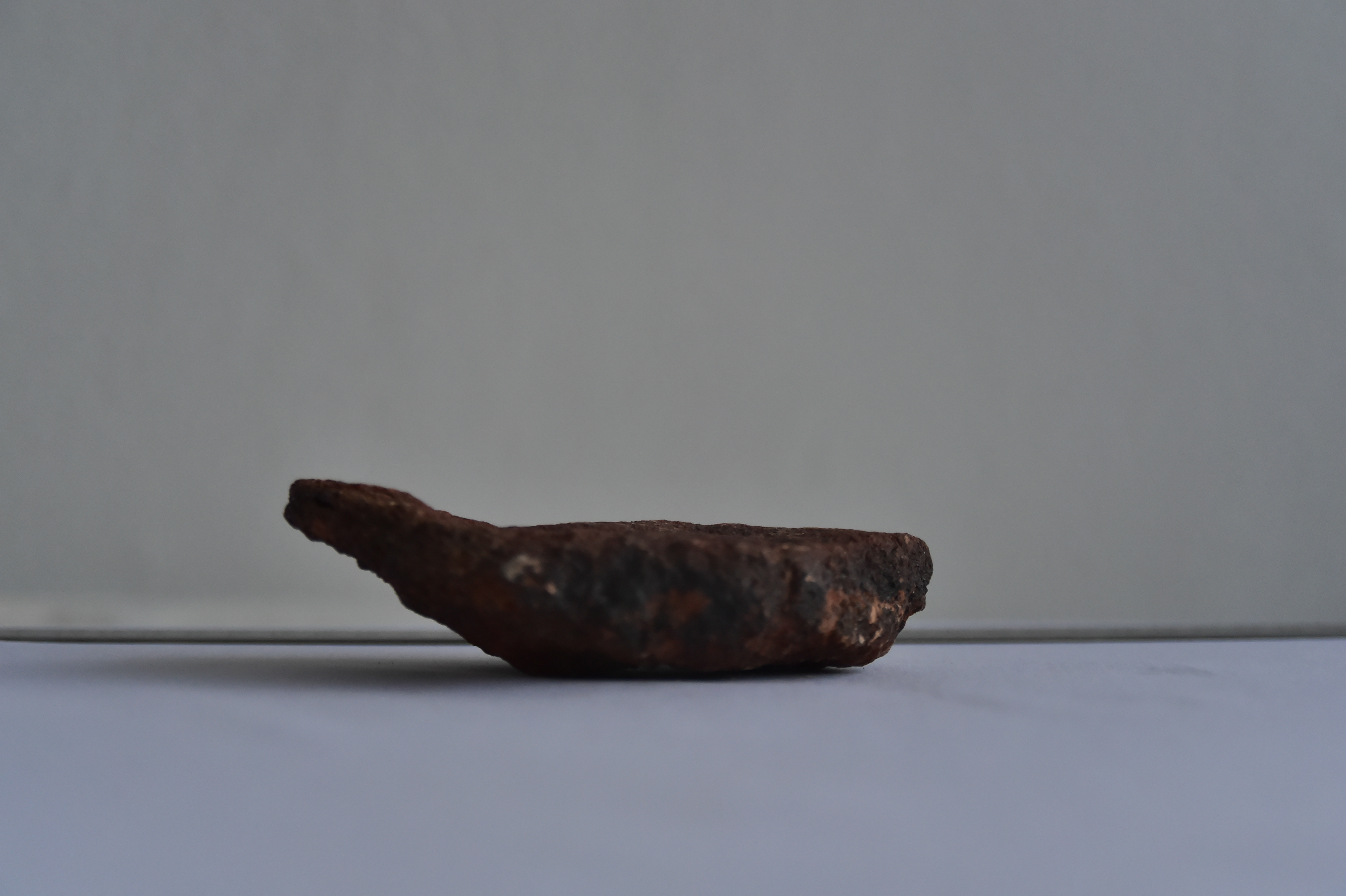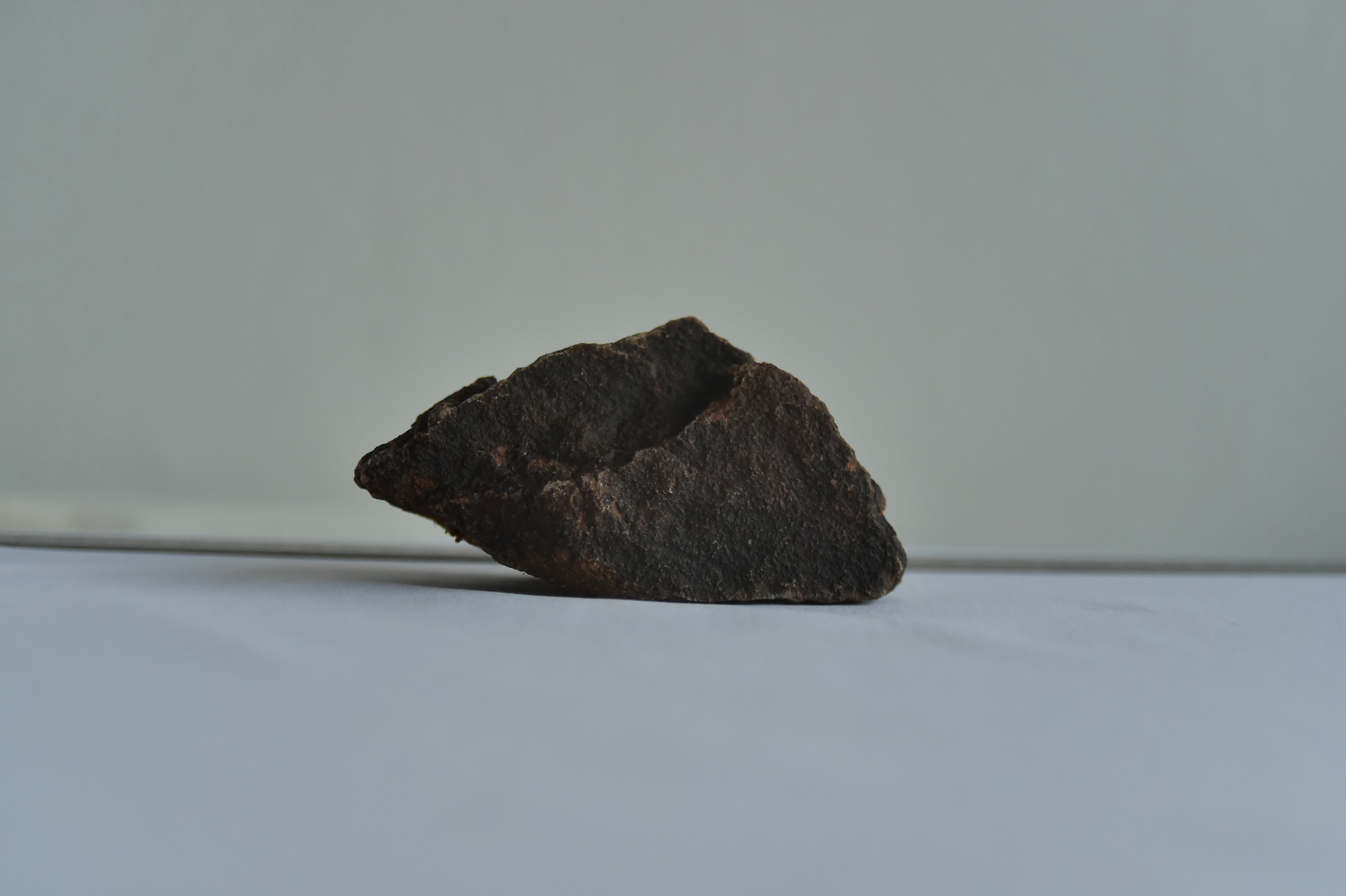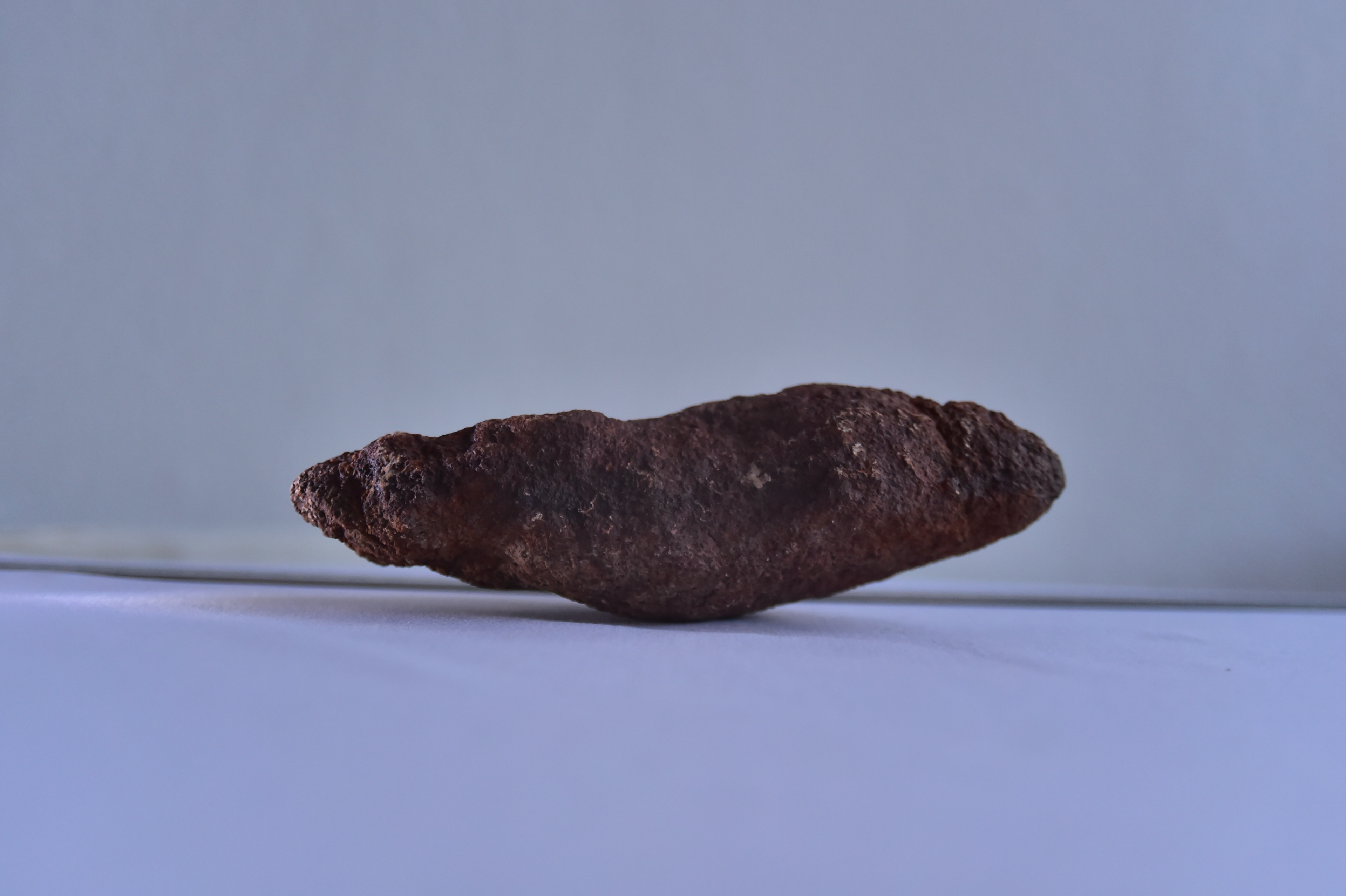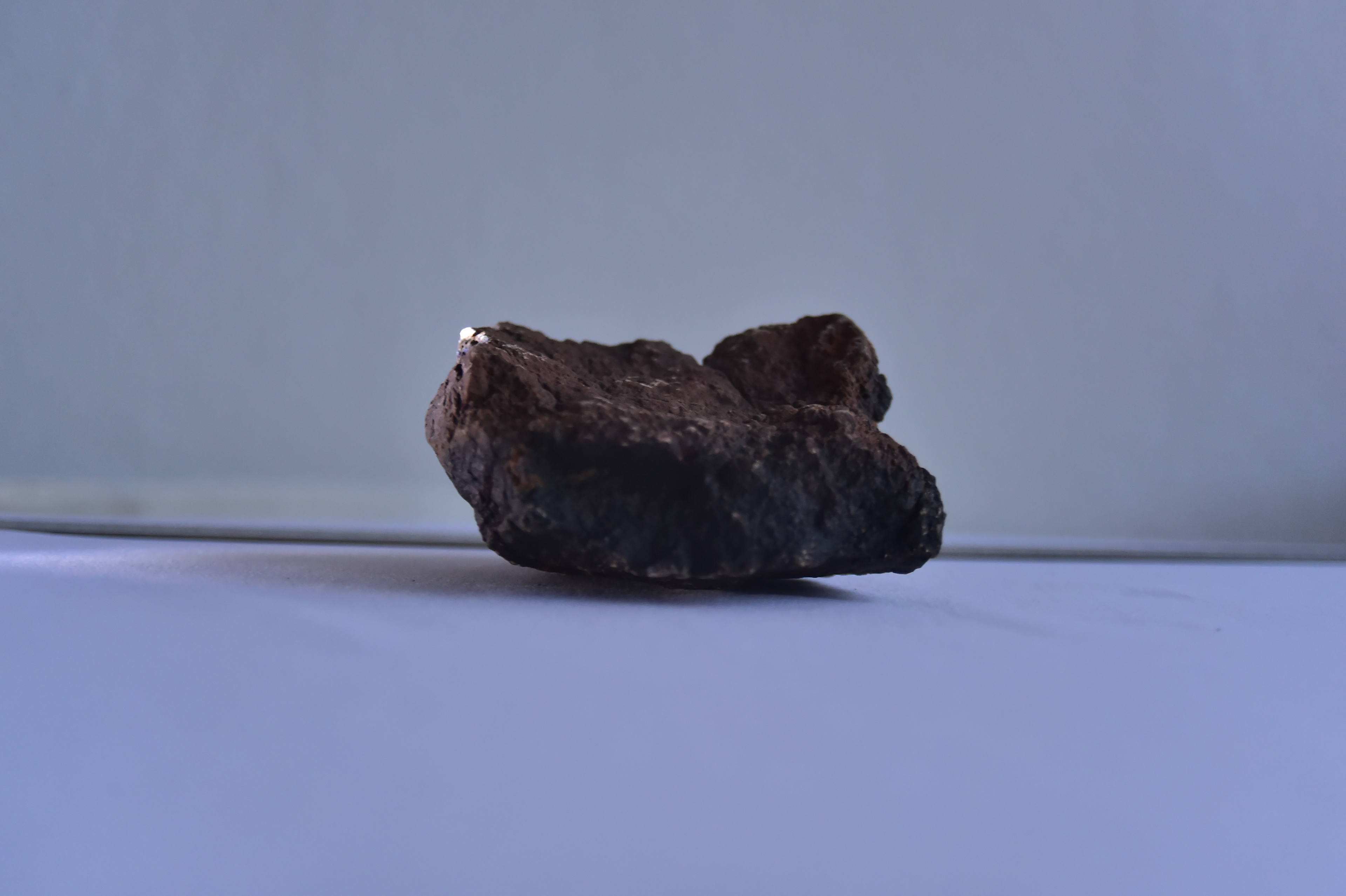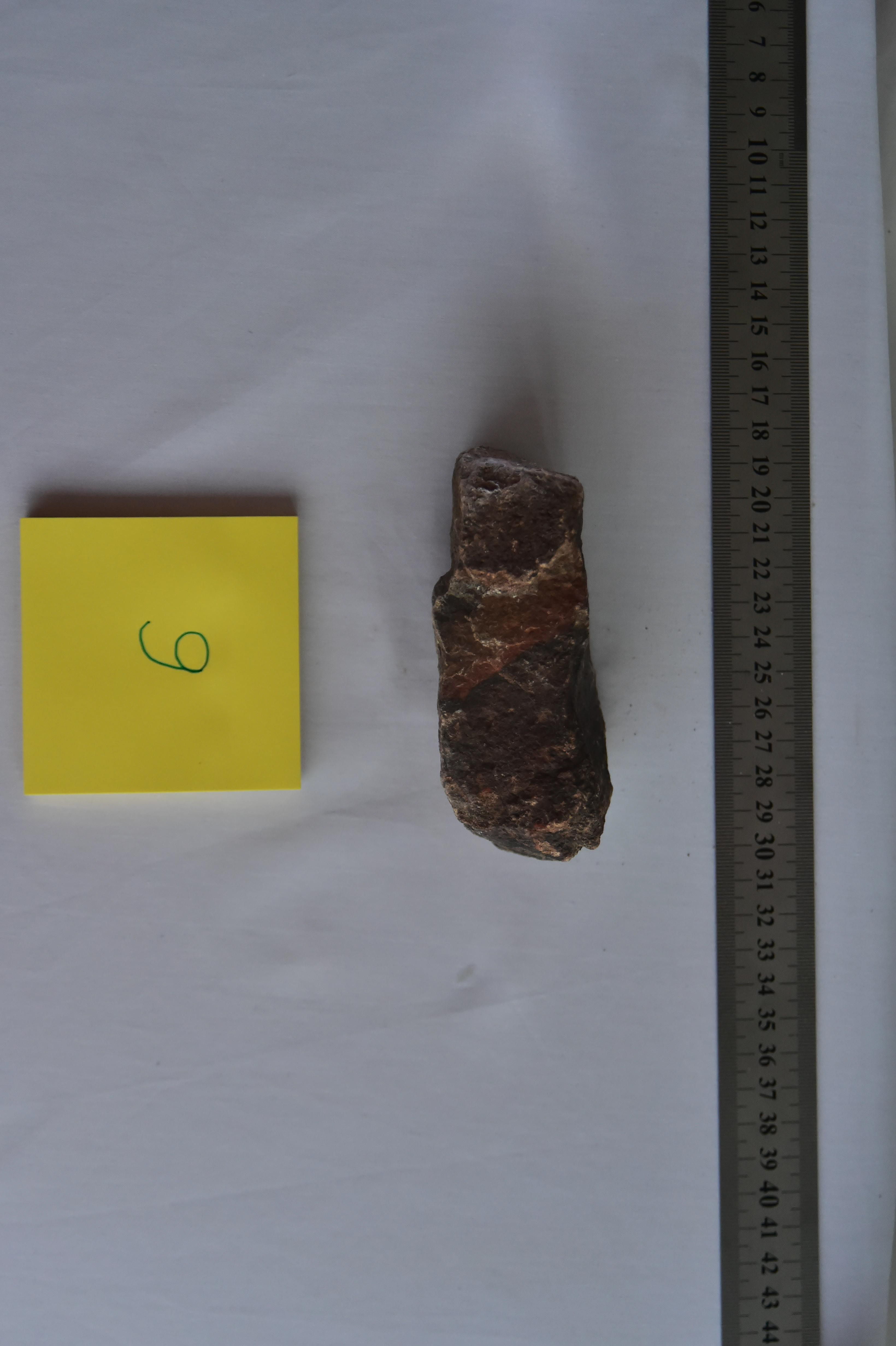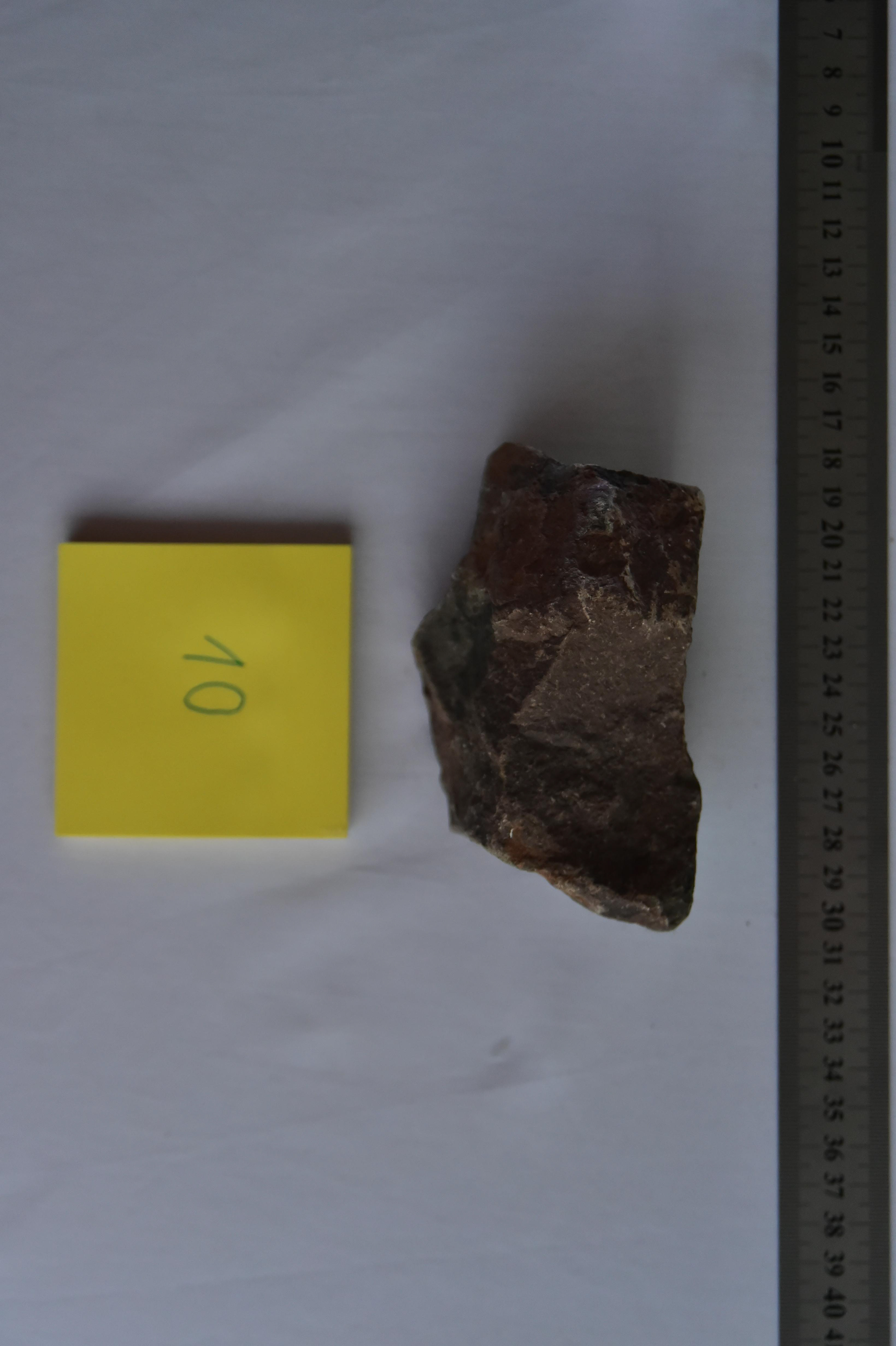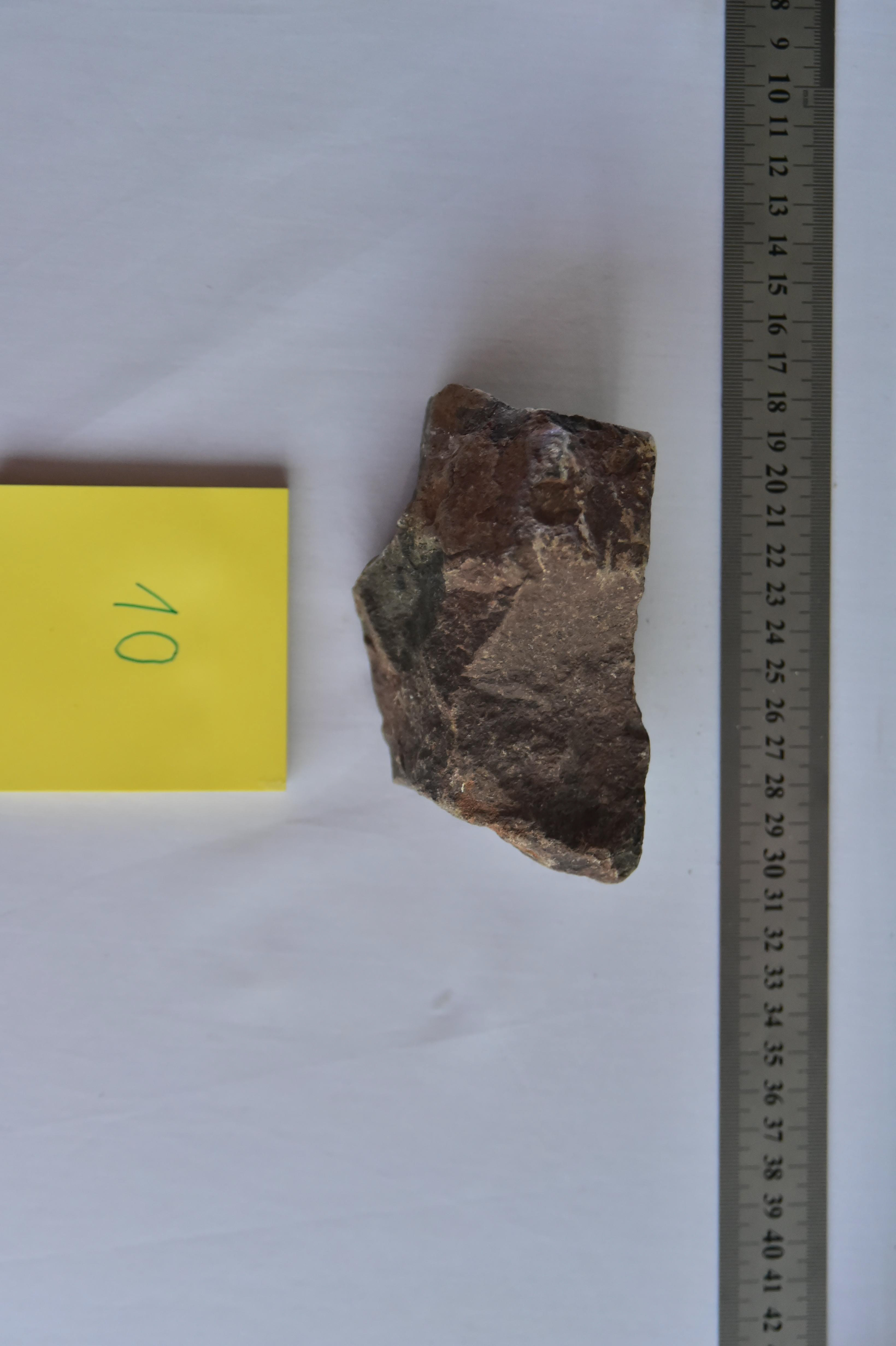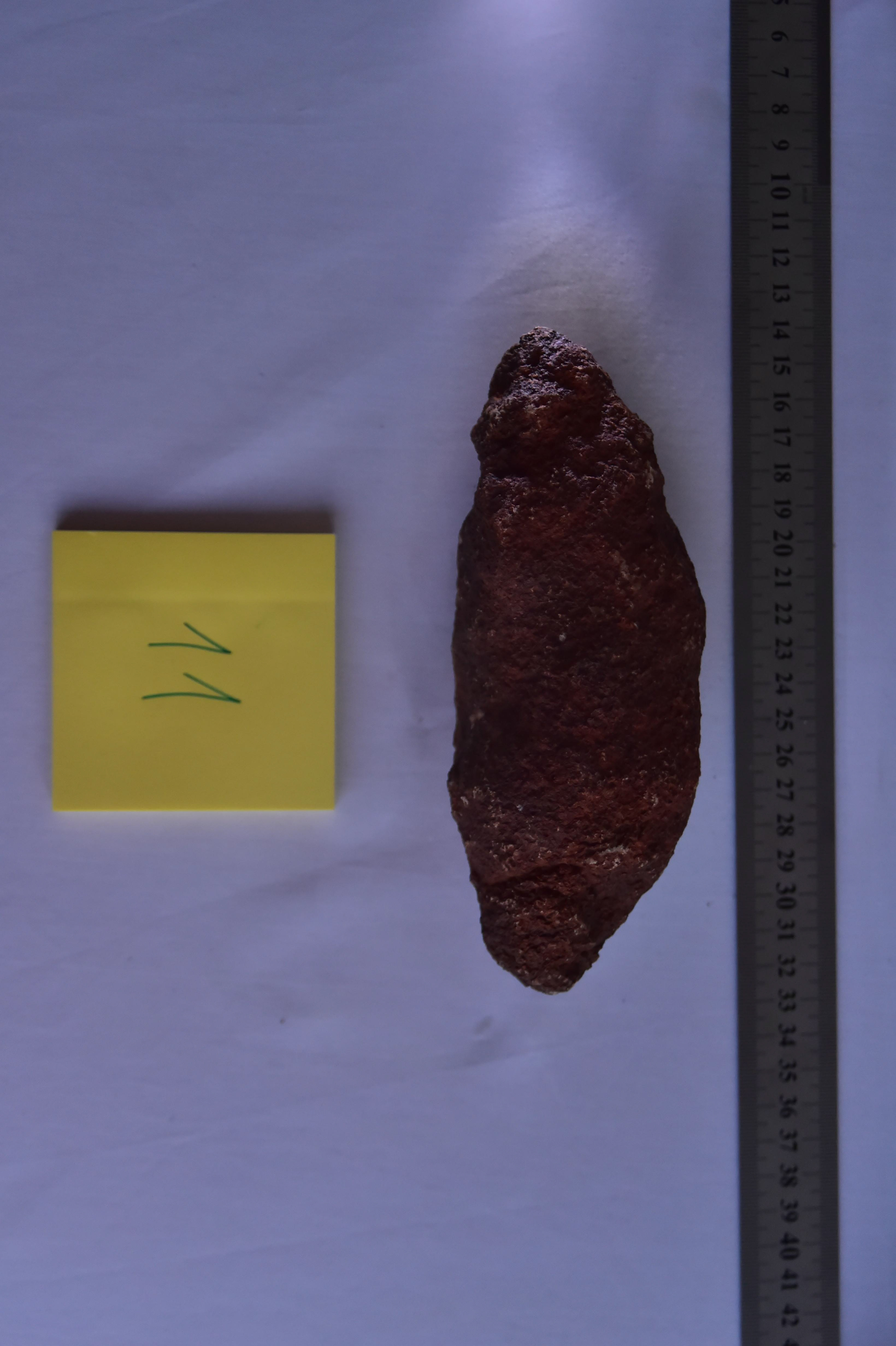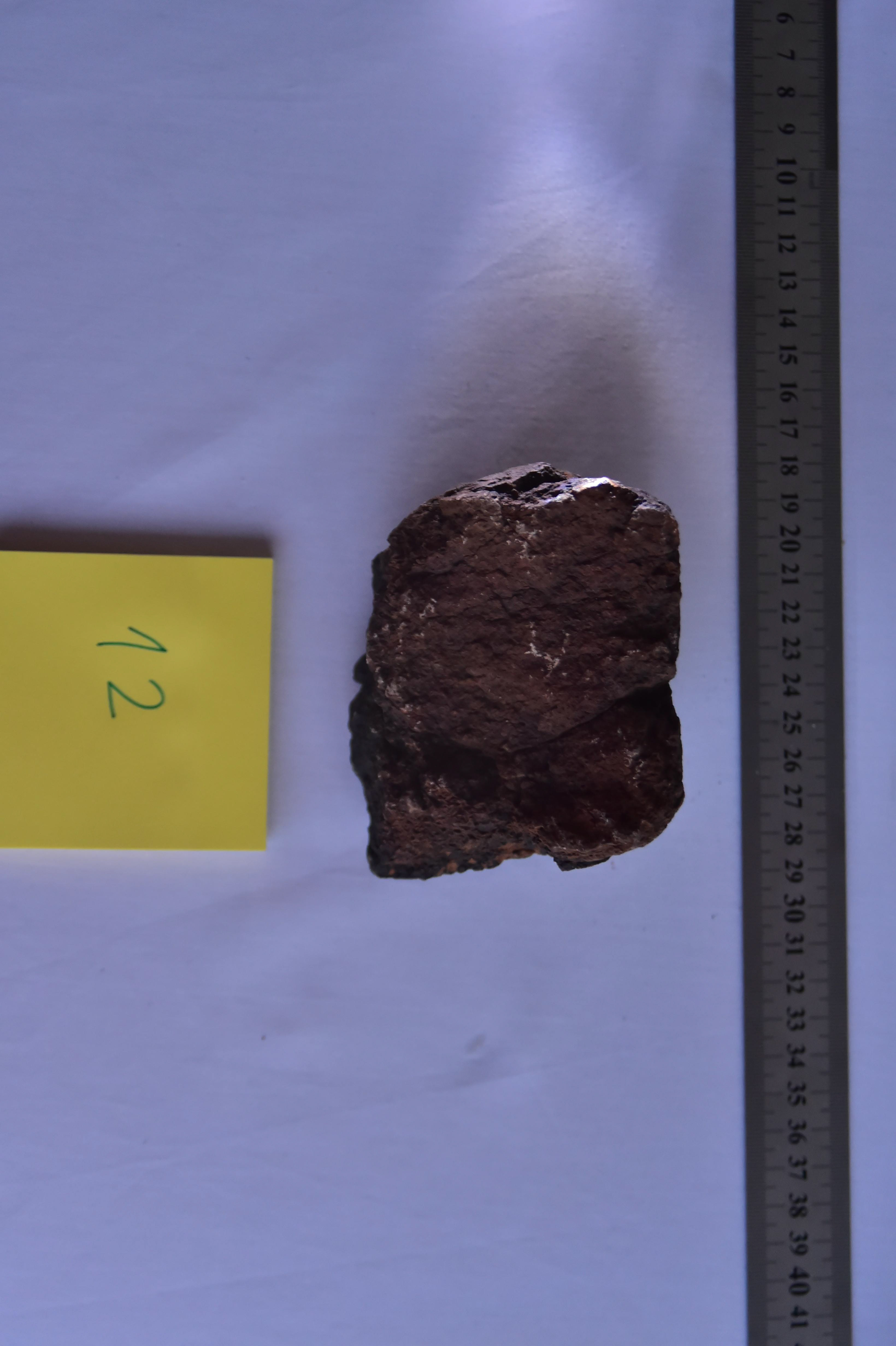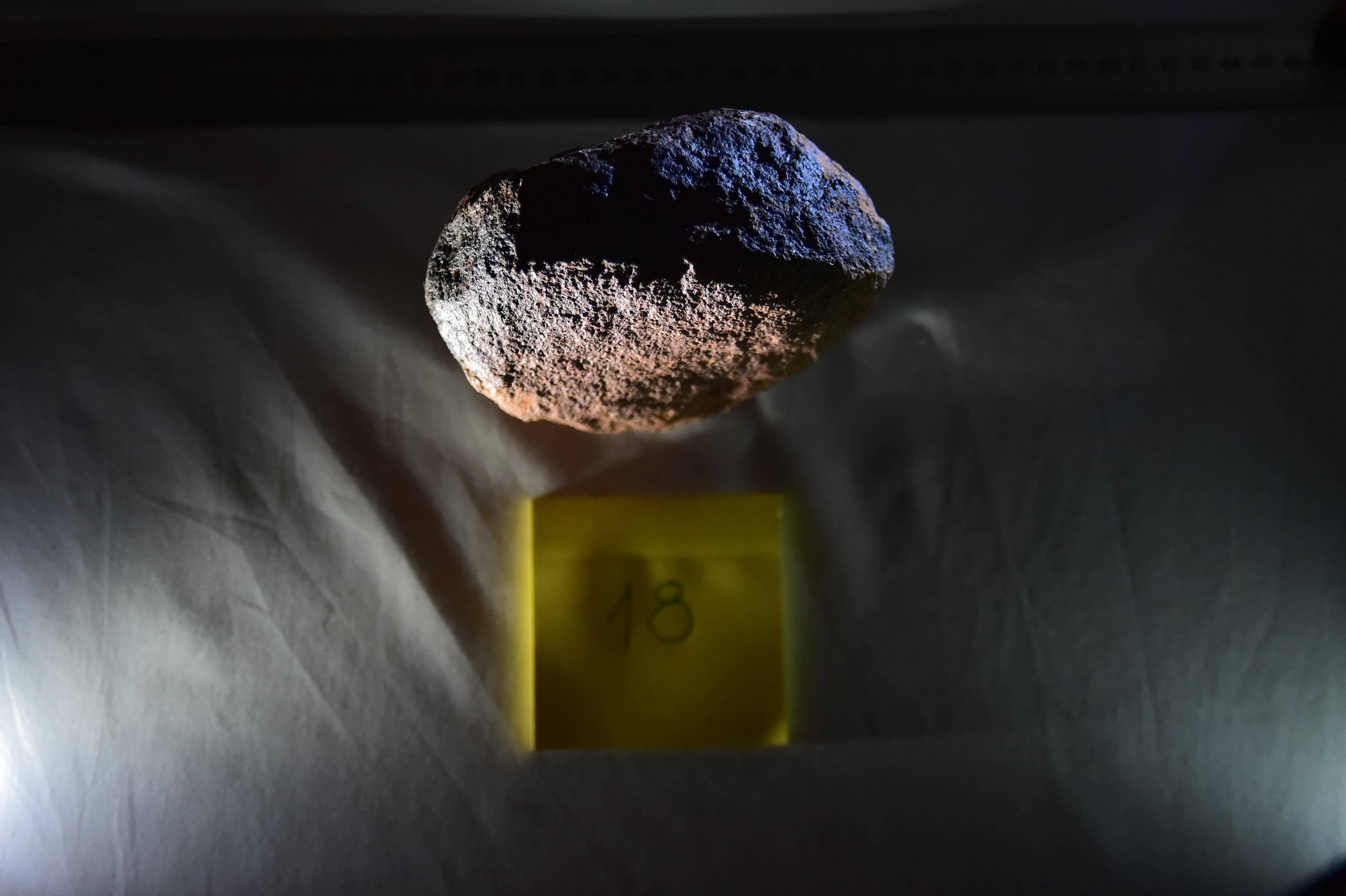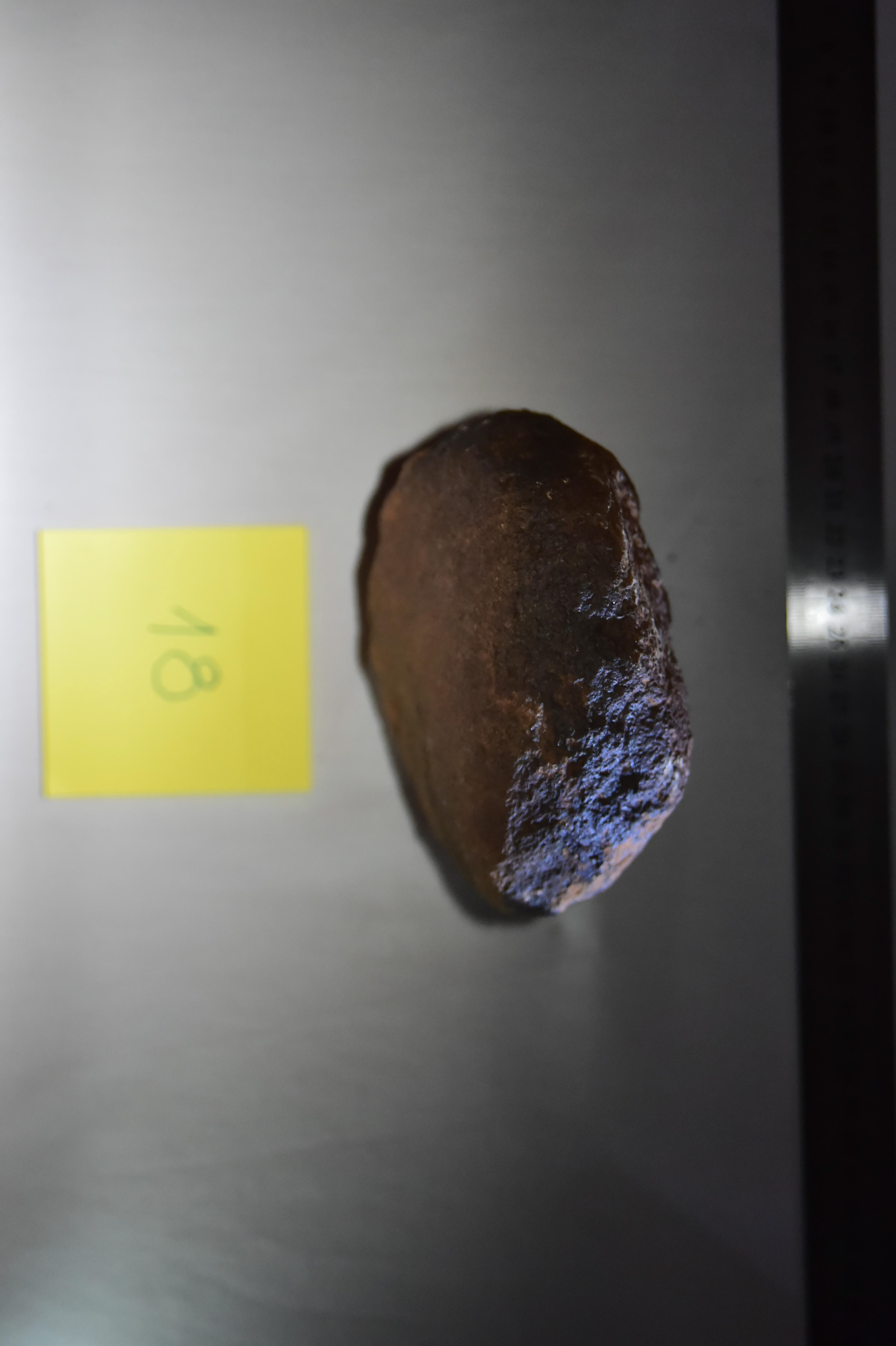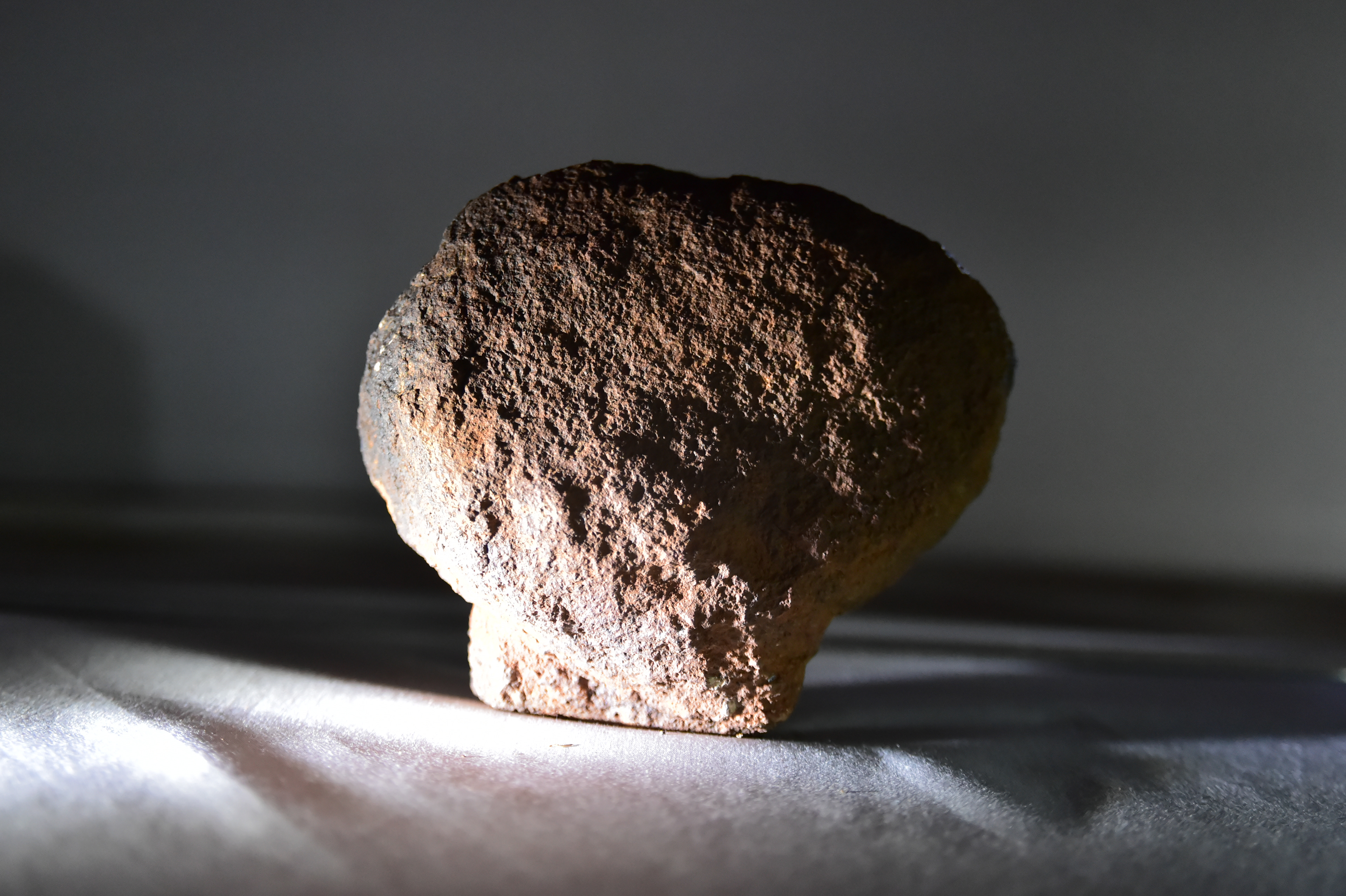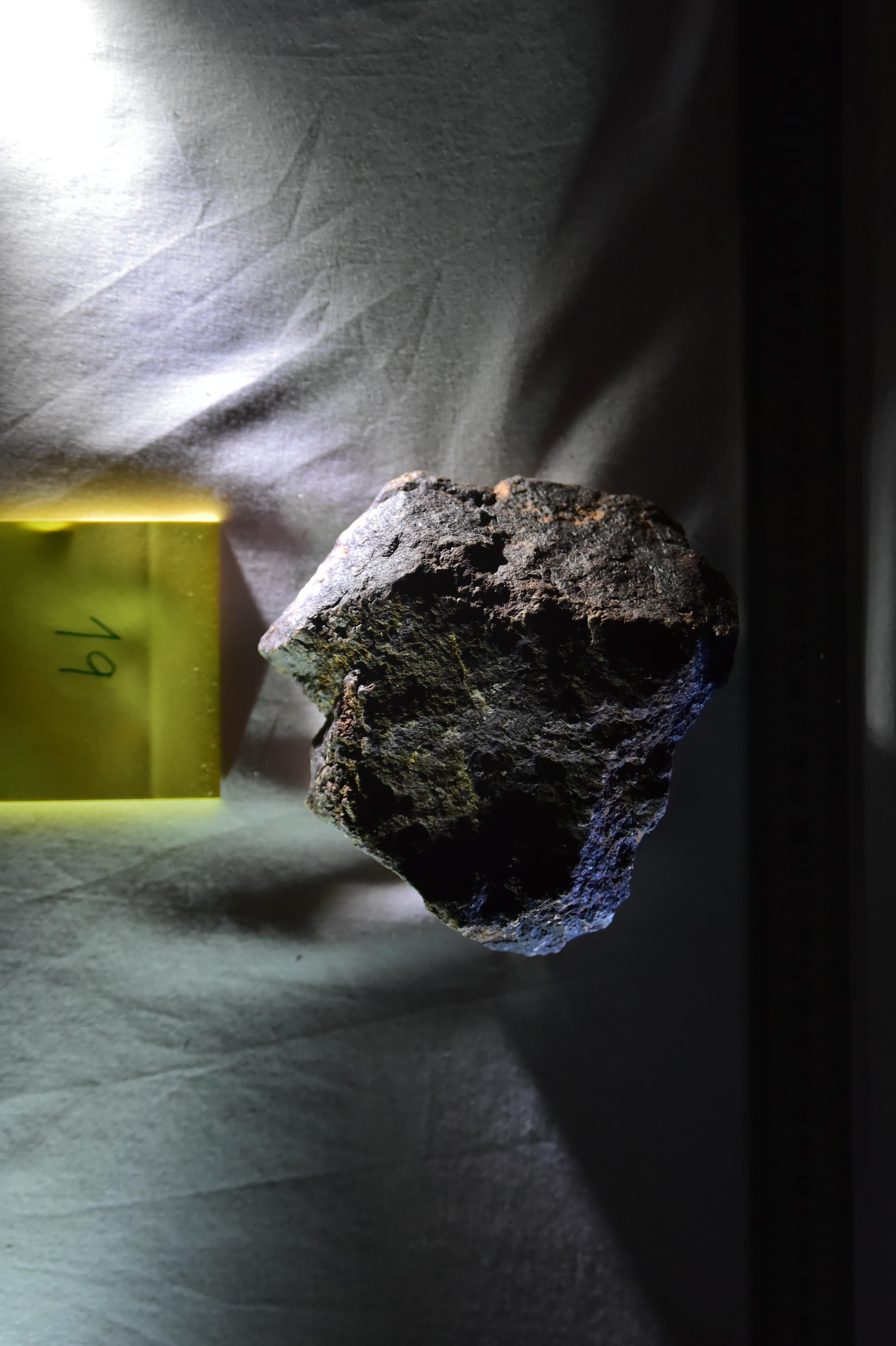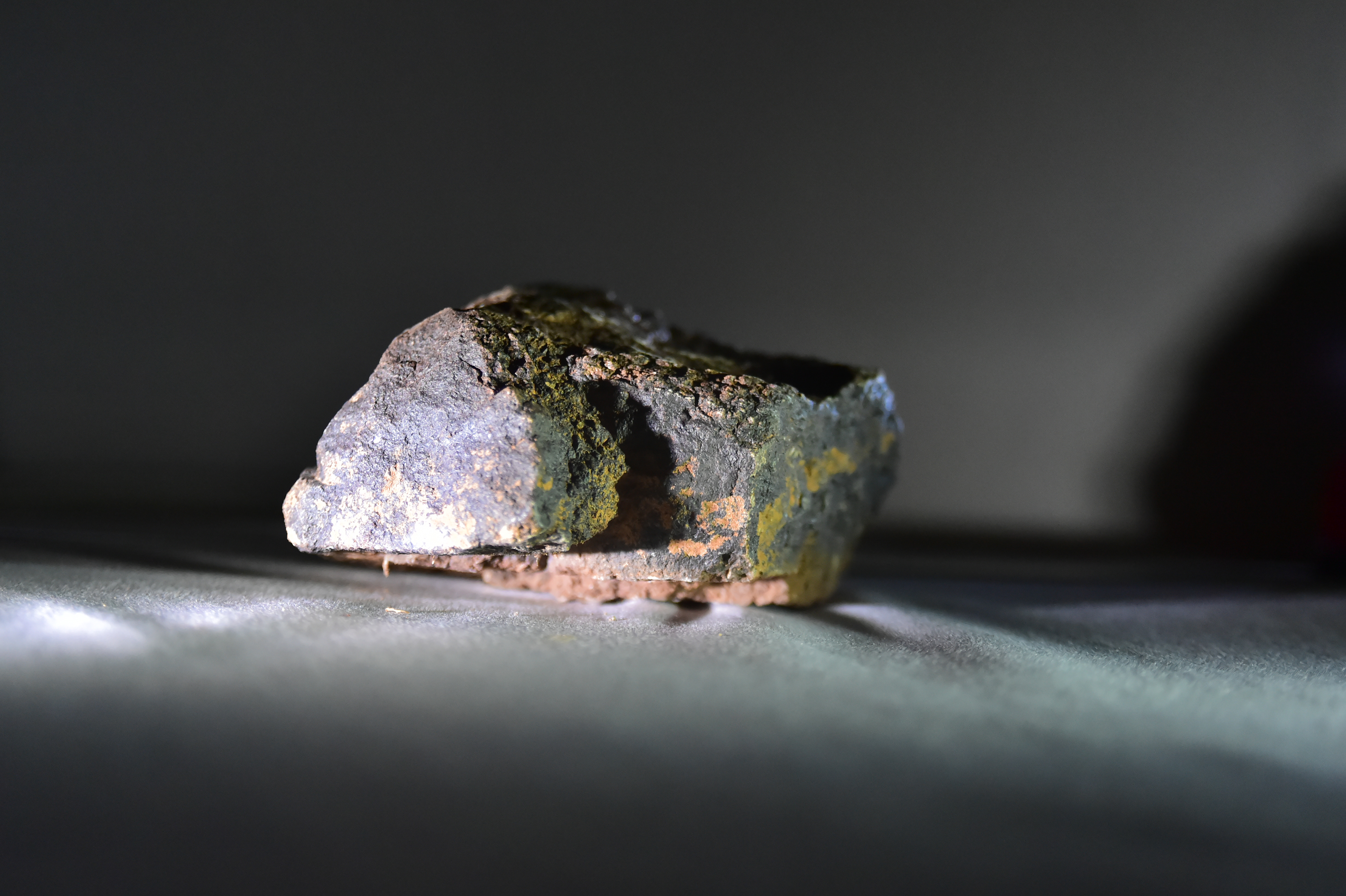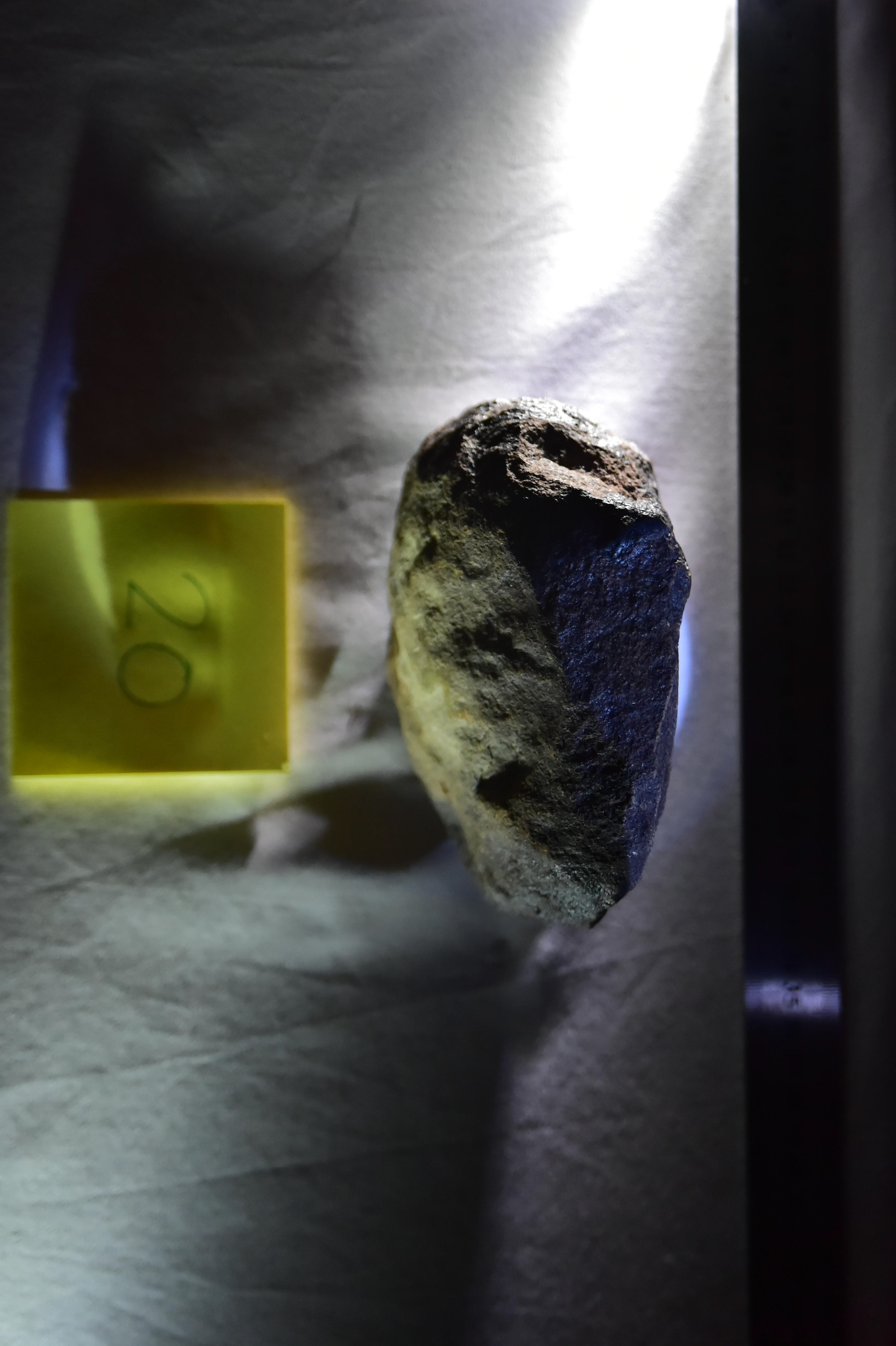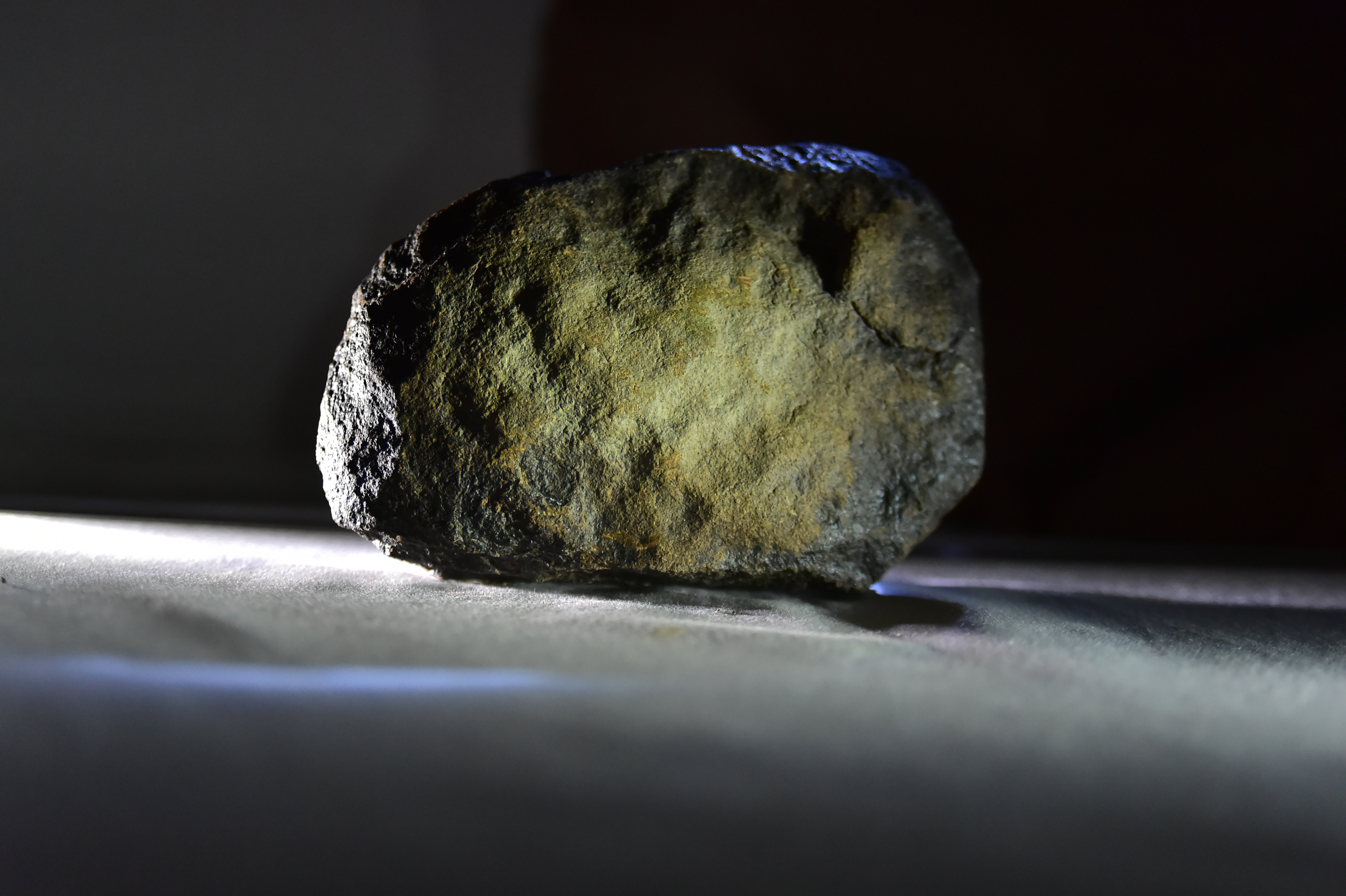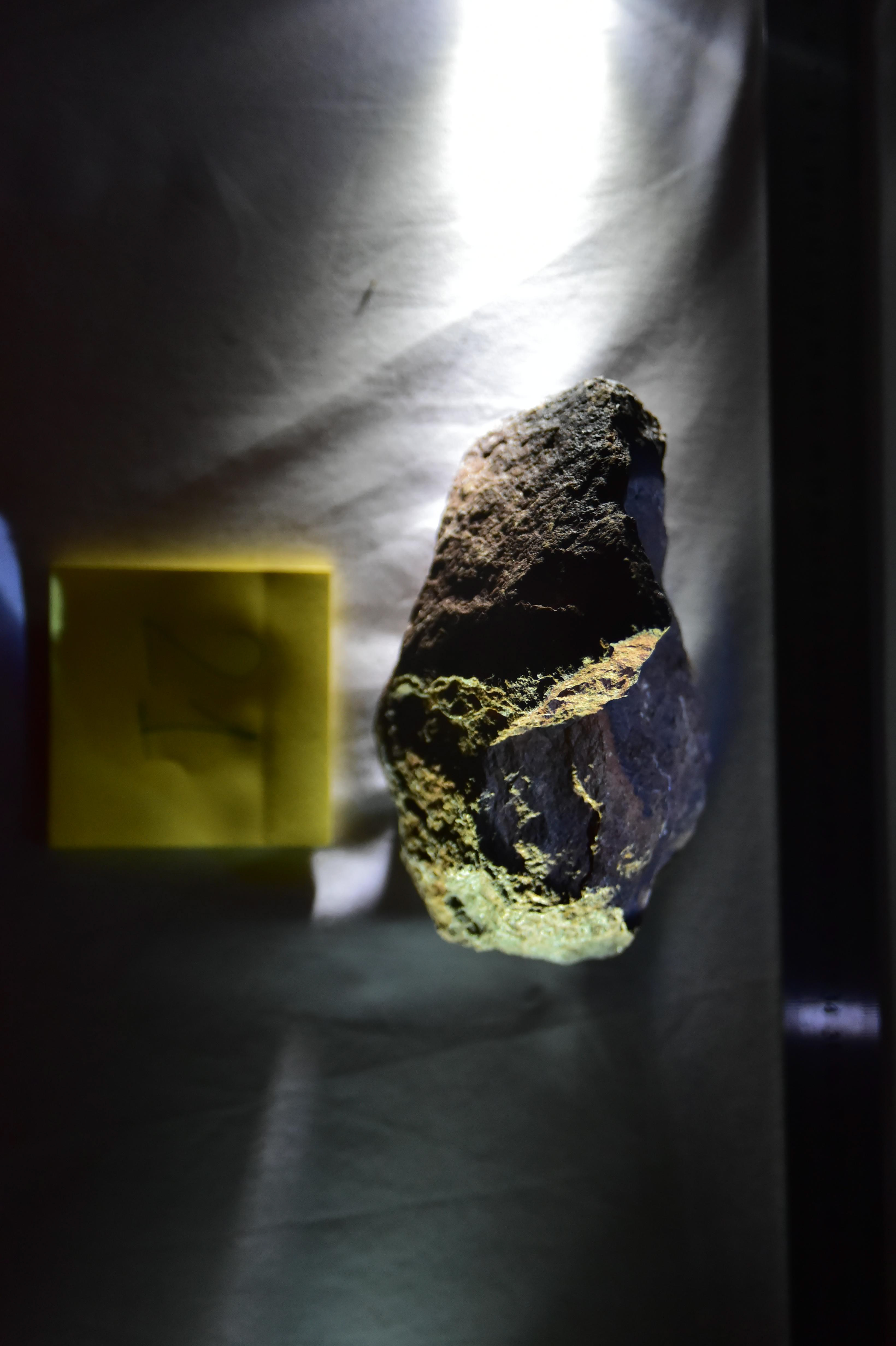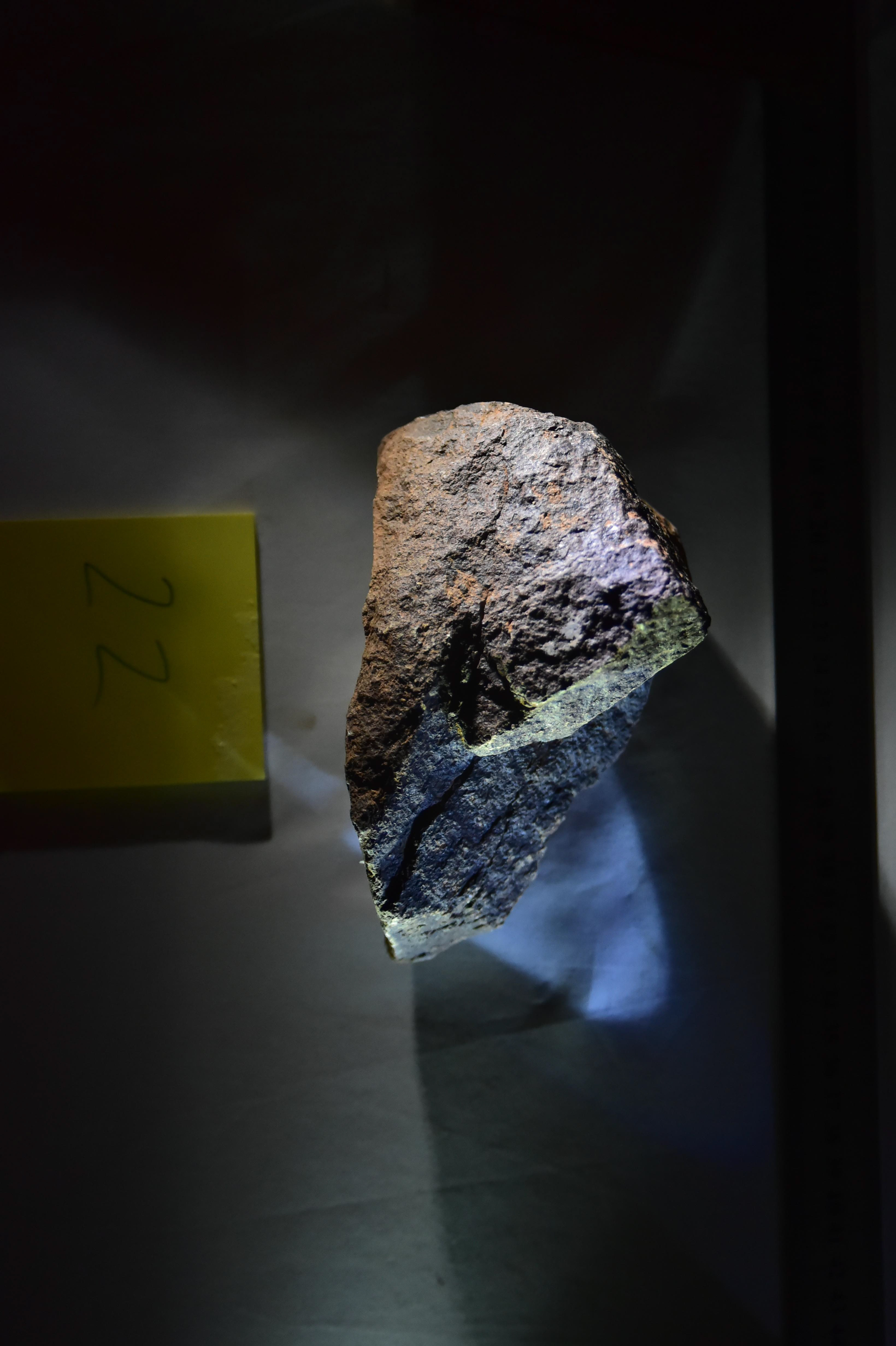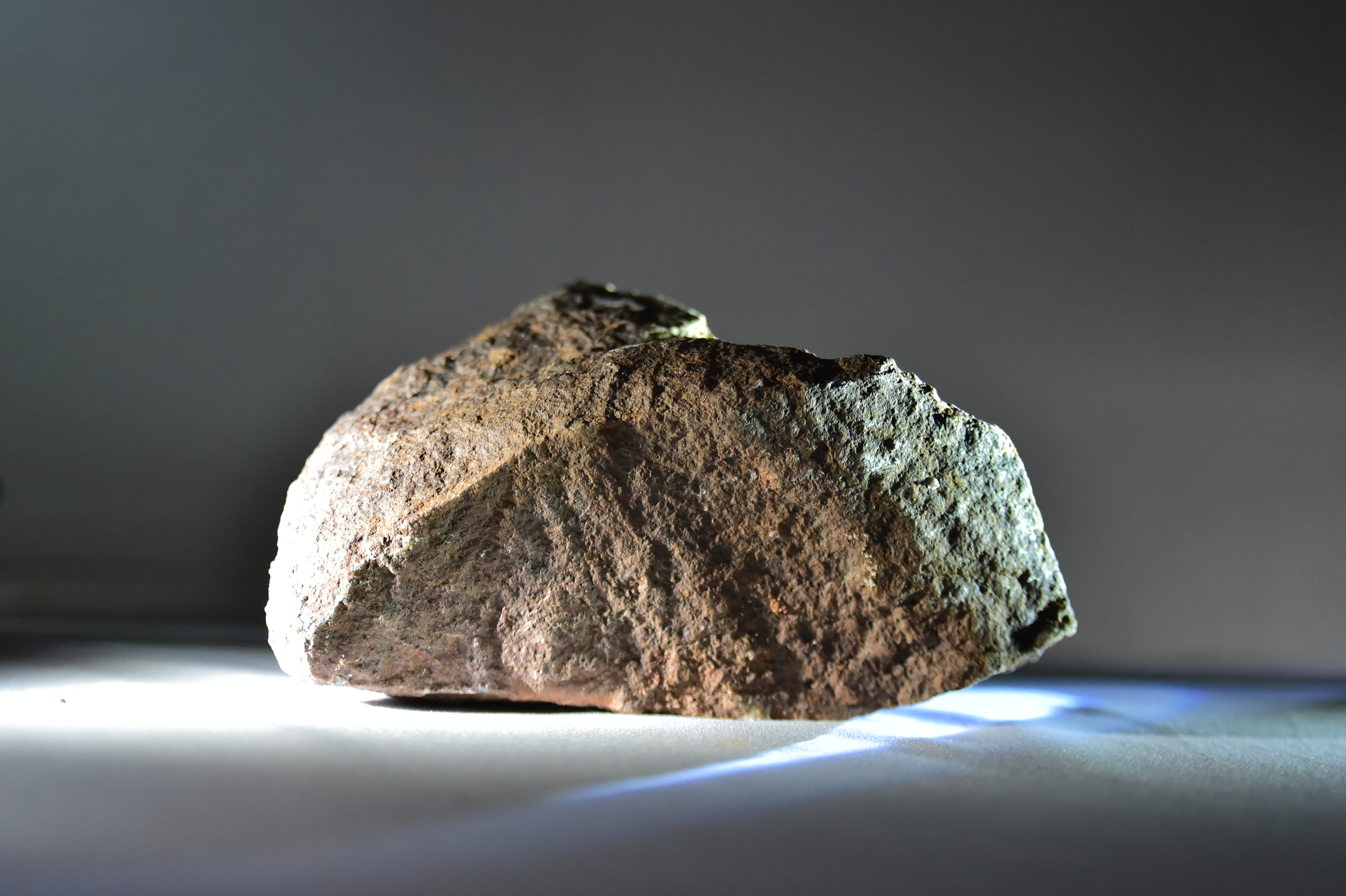 Thank you very much for all the support:
Dr. Daniel Cunnama (SAAO, Mentor), postdoctoral researcher Dr. Nicolas Erasmus (SAAO, Fellow Scientist).
Amanda Sickafoose
(Head of Instrumentation Division), Hitesh Gajjar (Head of Electronics)
, Piet Fourie
, Willie Koorts
, Pieter Swanevelder
, Michael Rust
, Reggie Klein, Keegan Titus, Avahapfani Mulaudzi. Communication: Natalie Jones (Head of Communication). Engineering:
James O'Connor
(Head of Engineering)
, Egan Loubser.
Mechanical Workshop
: Craig Sass
(Head of Workshop) & Lega Maerman.
Supervisors Irène Hediger (Artists-in-labs ZHDK) and Flurin Fischer (Artists-in-labs ZHDK).
Generously supported by ProHelvetia Johannesburg.
Artist collaborators and helping minds and Hands: Miranda Moss, Rhéa Dally, Mitchell Messina, Matthew King, Anitha van Deventer and last but not least Daniel Zea.

Many thanks to all.