The project started in the facilities of the South African Astronomical Observatory (SAAO) as part of a South African-Swiss exchange and Artists-in-labs program at the Zurich University of the Arts (ZHdK). It has been partly developed at SKA and MeerKAT (SARAO) and it is currently work-in-progress during the Fak'ugesi Residency in Johannesburg, August/September 2019.

Collaborators of the project Dr. Daniel Cunnama (SAAO, Mentor), postdoctoral researcher Dr. Nicolas Erasmus (SAAO, Fellow Scientist).
Near-Earth Asteroids (NEAs) are celestial bodies that have orbits that bring them close to Earth's orbit. The majority have crossing orbits with the Earth and have potential risk to impact Earth causing ecological damage, or mass extinction-related events like the recent Chelyabinsk airburst in 2013.
Astronomy is the heritage of all people and defines our relationship with the night sky. Indigenous astronomies has the fewer written traces. Always calling home speculates different way of perceptions, cosmovisions or worldings and how these weave together with socio-political and economical realities.

 Roaming the void these exobodies are seeking home, reflecting beams of light and fluctuating within a range of frequencies in and out of the visible spectrum. Sentinels secure their positions to capture patterns out of waffled memories and ultimately enabling droning dialogues of the yet-to-come.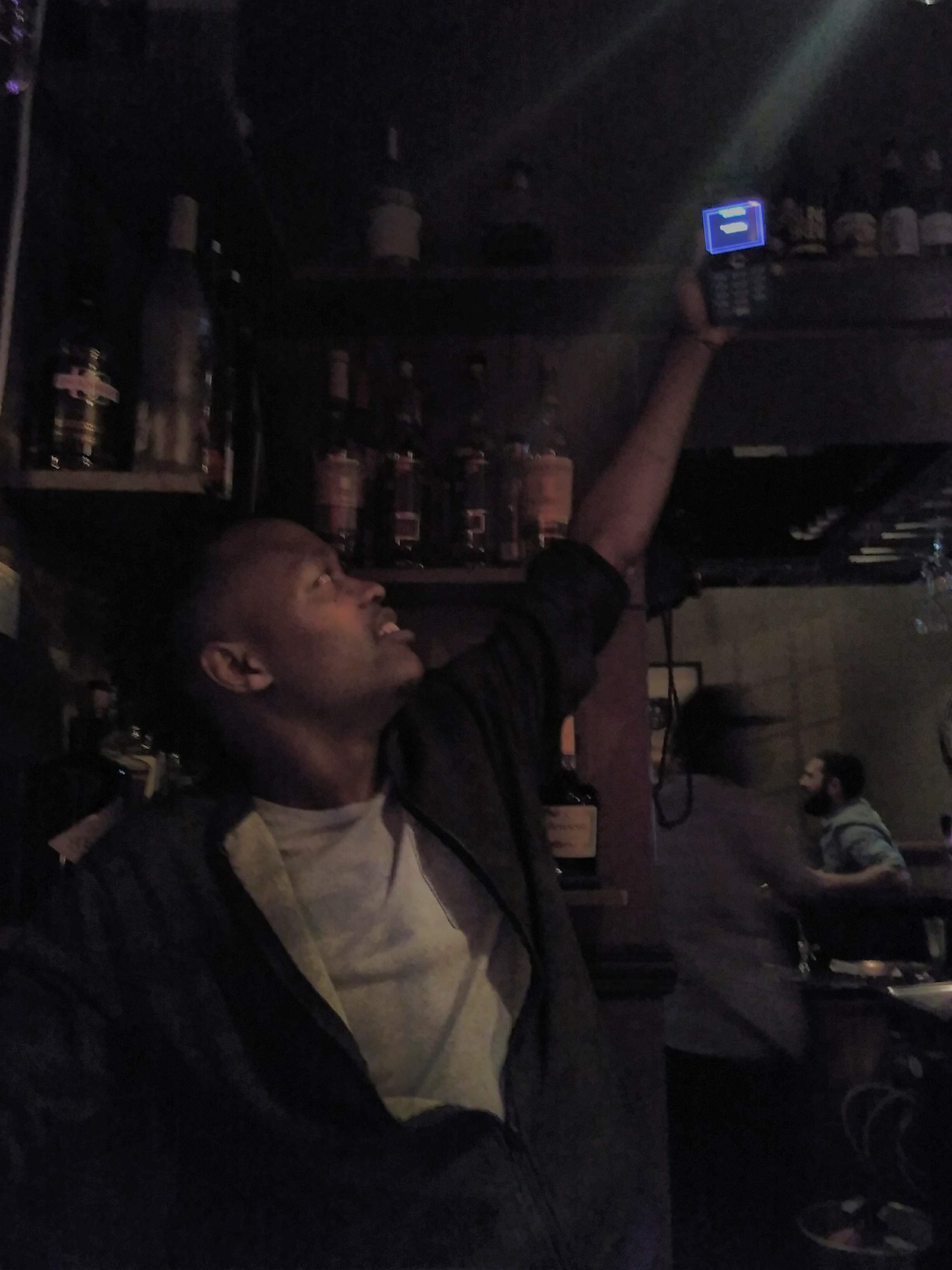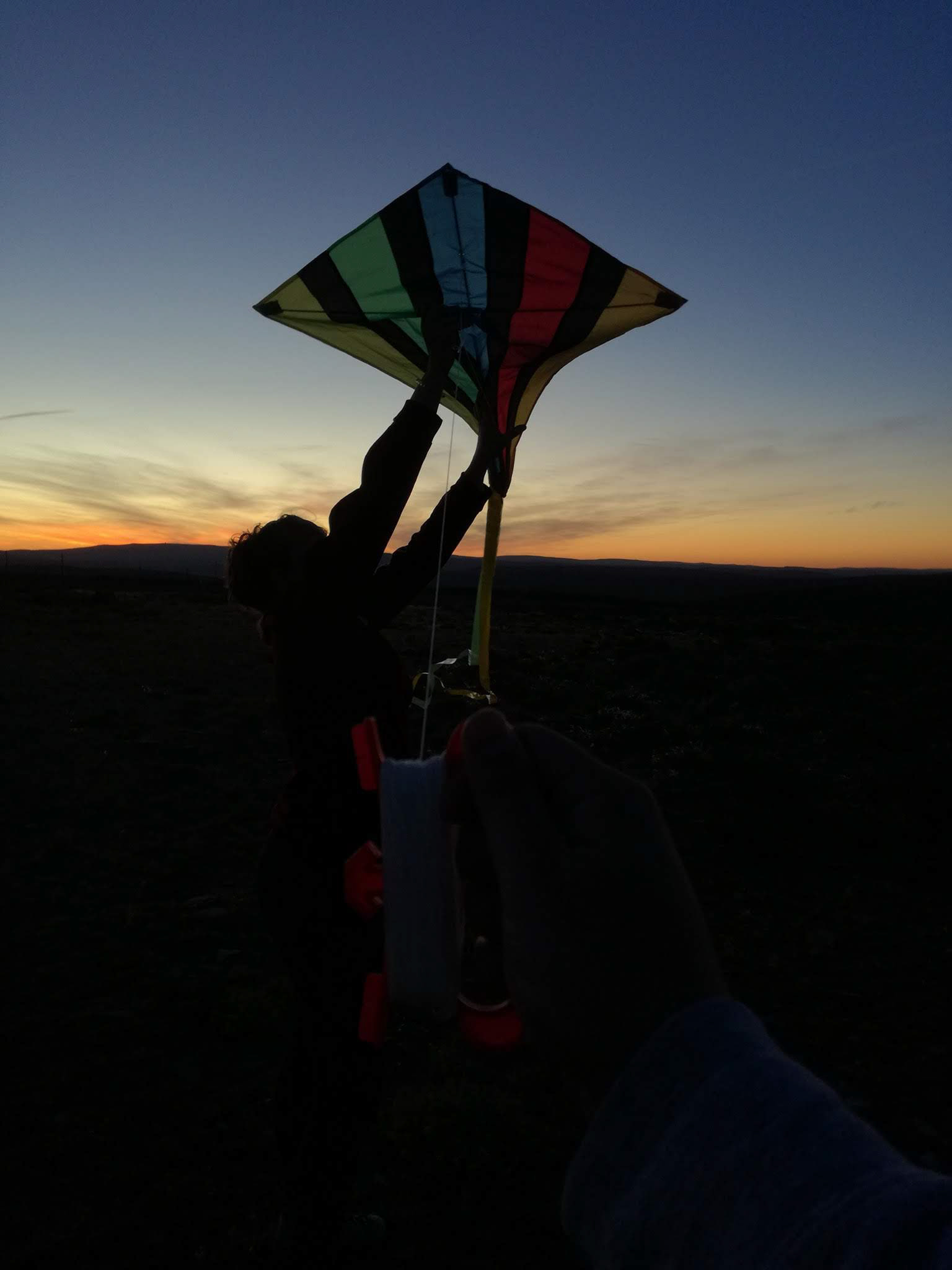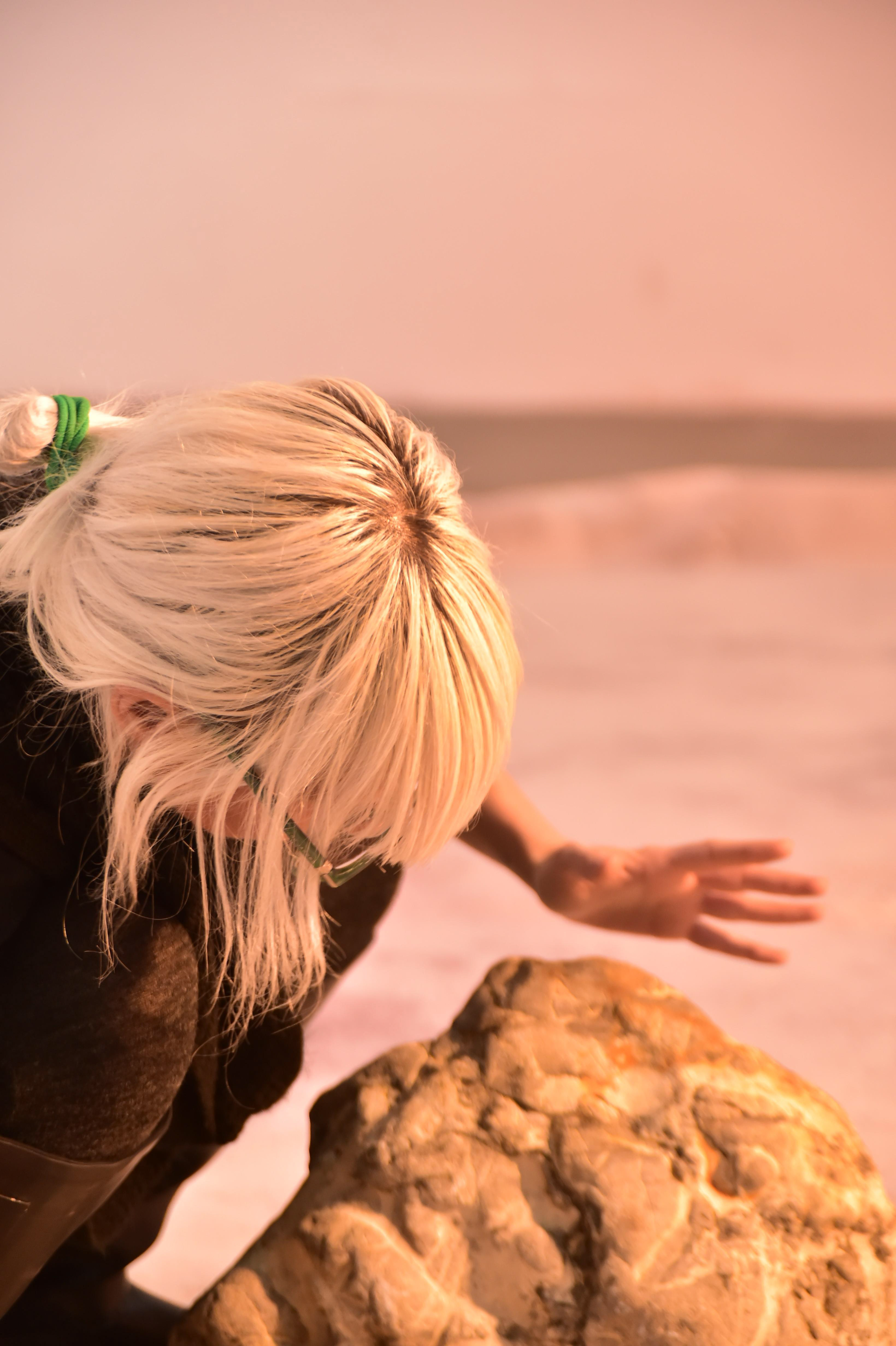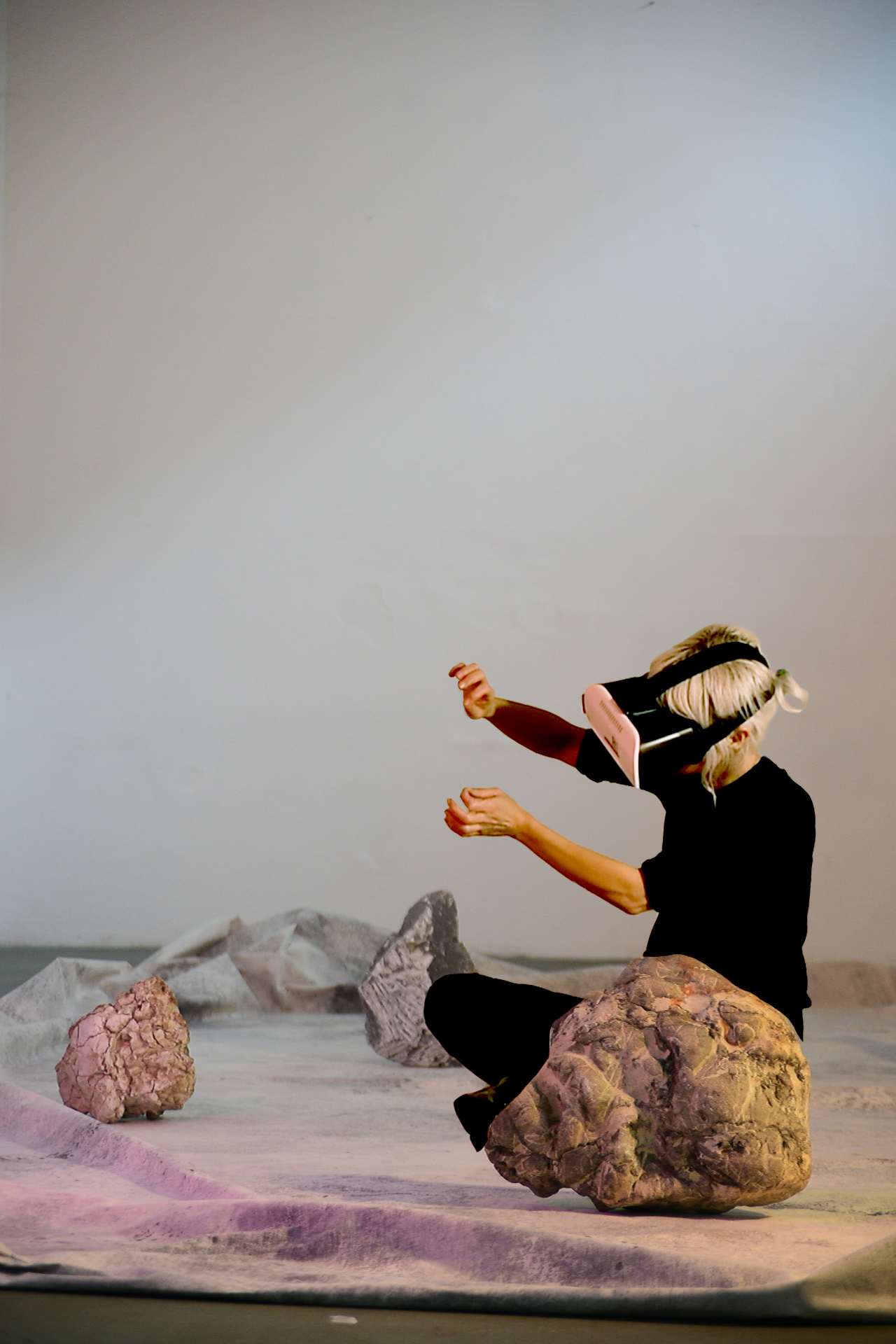 In more earthly realms, certain rock gongs and lithophones, are odd matters that pre-existed within and outside our an other planets from which they got expelled. They produce  soundscapes while interfacing the unknown, the invisible, influencing peoples mindscapes, culture, knowledge production and cosmovisions.

Whether celestial nor terrestrial, wandering rocks are core to different meaning-making processes in apparently opposite cultures. Both are the medium for future rituals, predictions, or simulations in critical moments that stressed civilizations for ages.