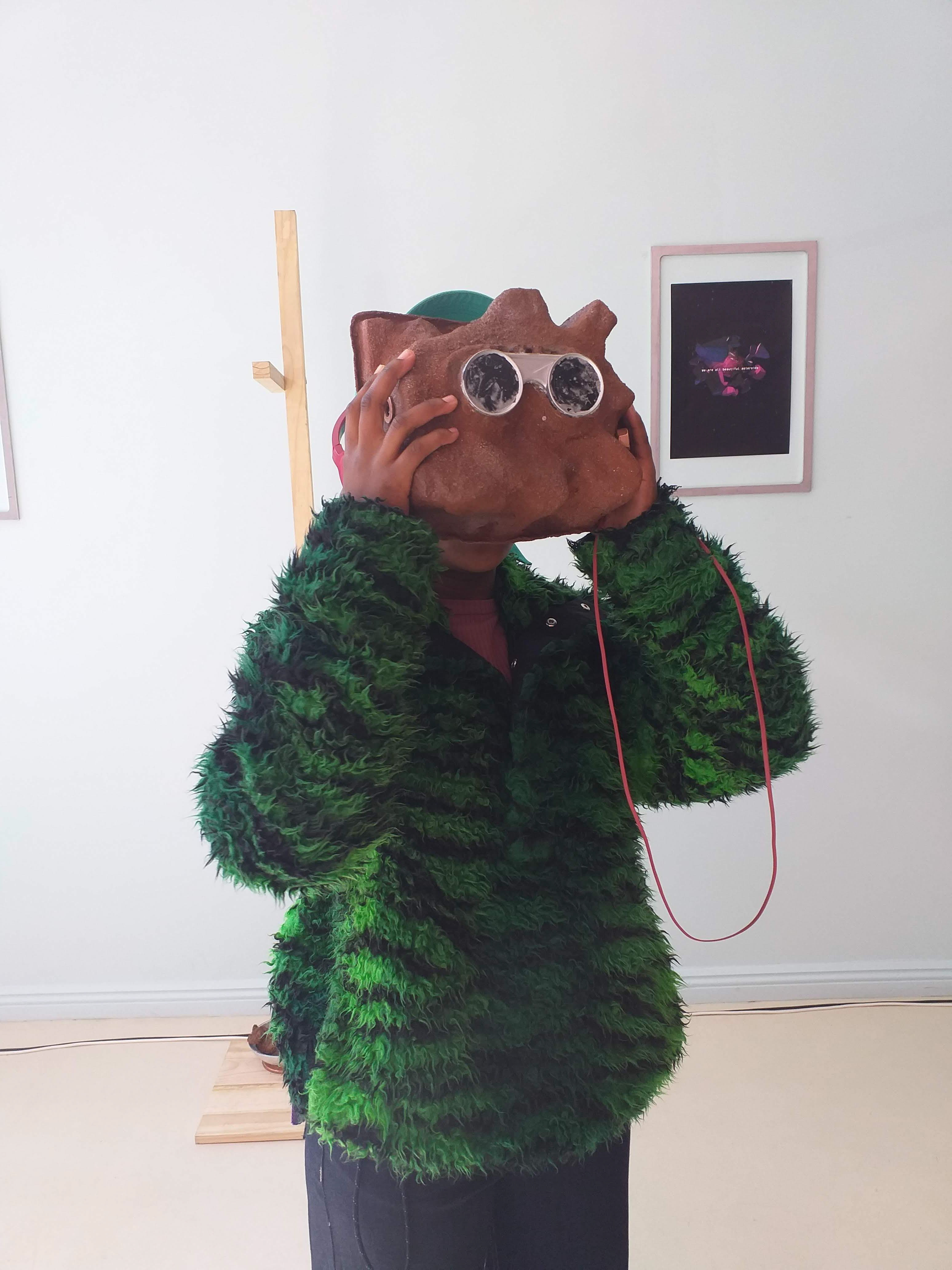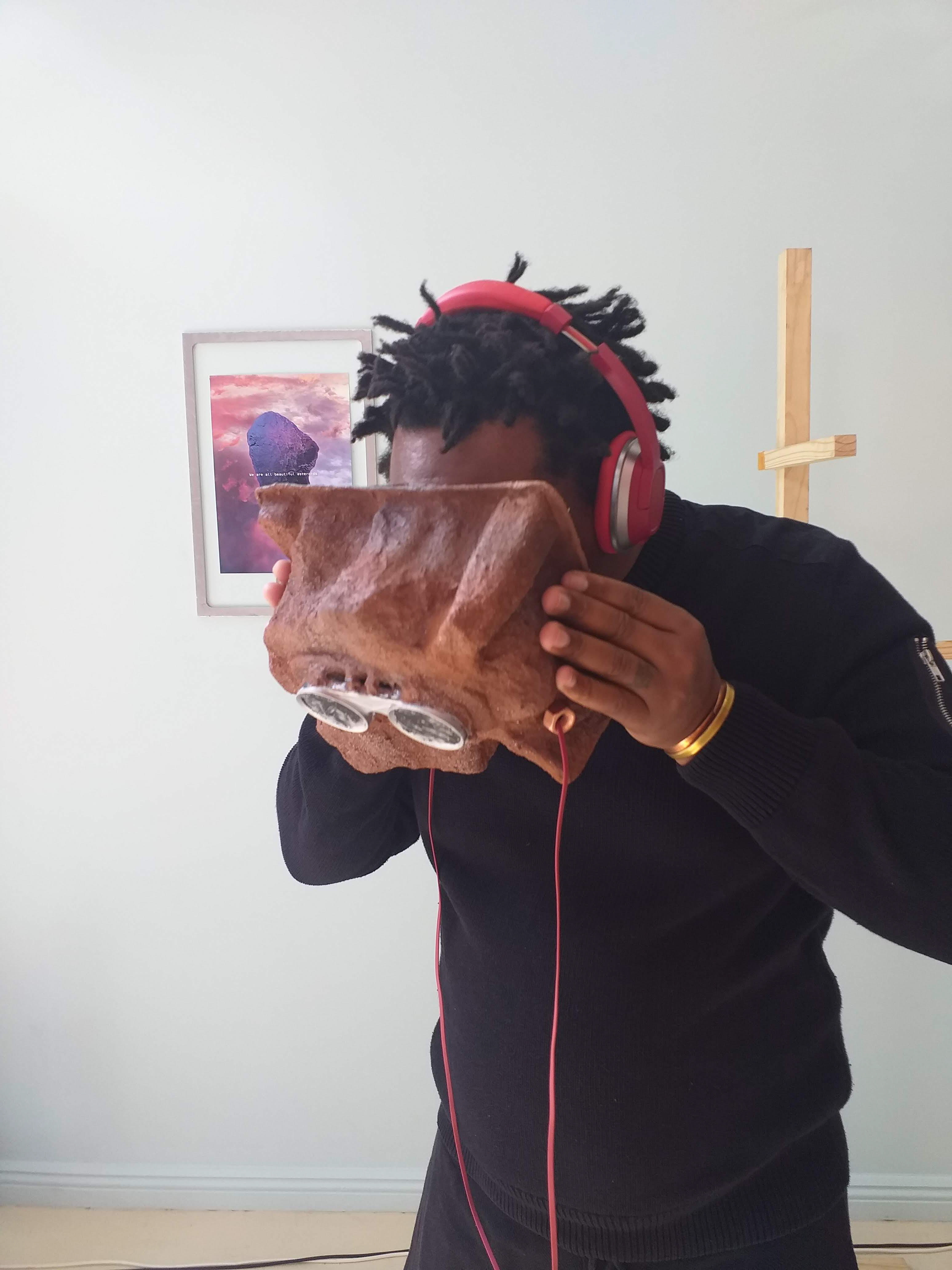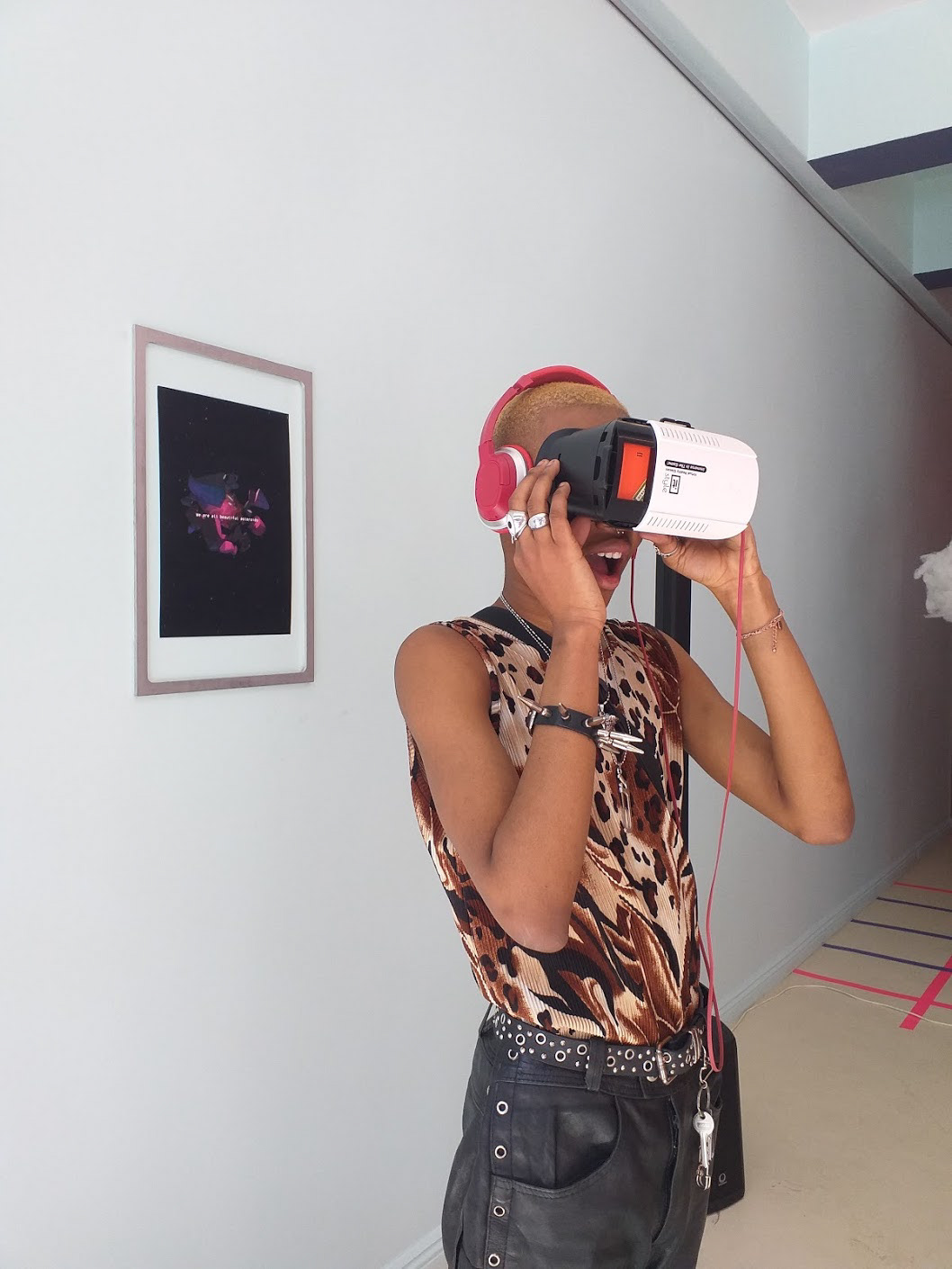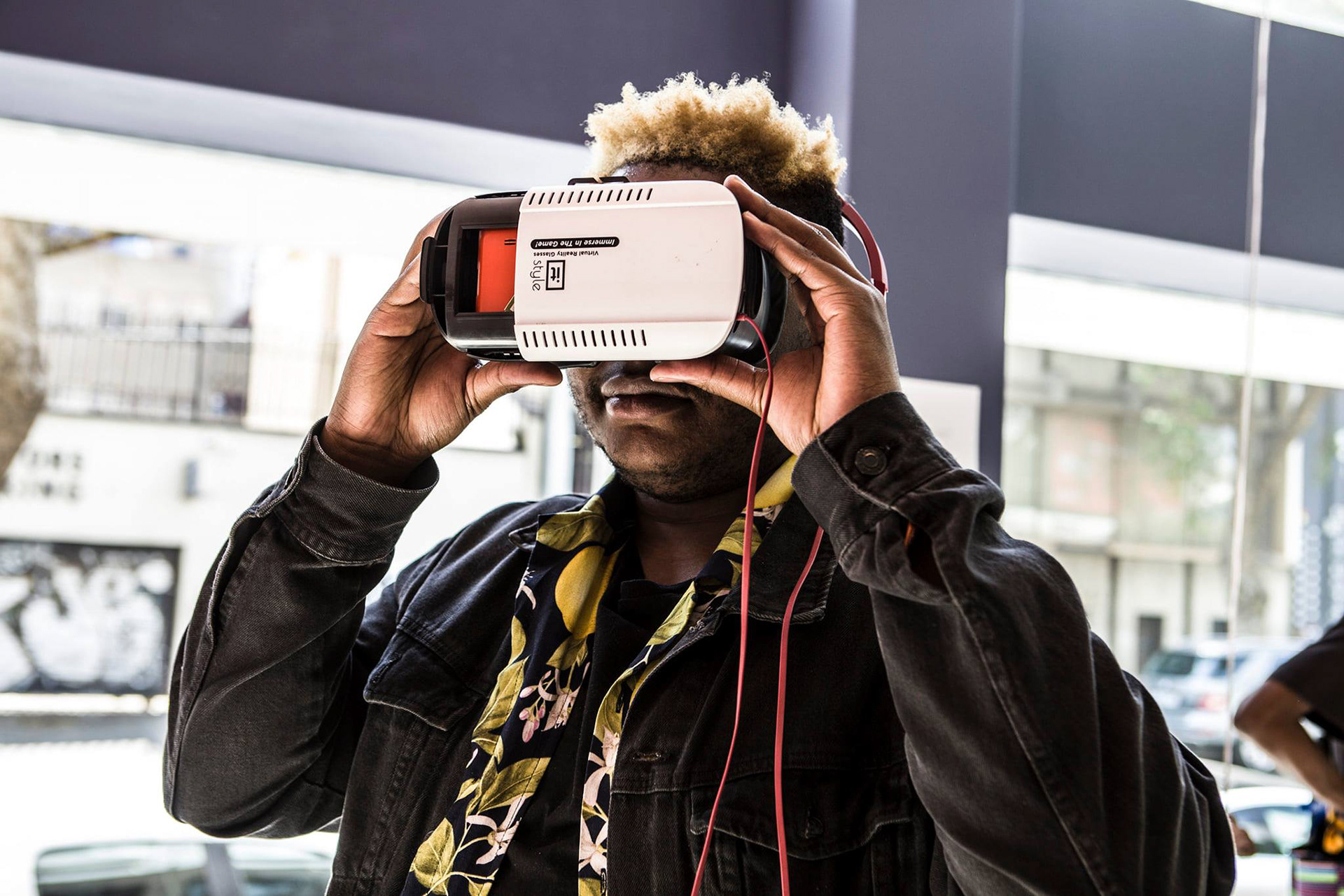 MANIFESTO FOR THE REPUBLIC OF THE ARCHIPELAGO
We are the archipelago
We are many and made from many
Millions of particles, suspended matters
We are the Republic of the archipelago

We existed within and outside the original body
We got expelled, coagulated together to be extracted or expelled again
Roaming the void,
exo-bodies seeking home.
We float like islands within the general stream of your consciousness.
Quantum nuggets [dot] suspended matters.
We are the archipelago.

They say that if one of us fail,
the rest would all start falling
But that doesn't mean that the others wouldn't back up and try again.

As you listen,
we adjust the balance between us
We are the Republic of the Archipelago
Calling for you out there.