Muskaria [moss]
Musskaria (mossphone) is a transdisciplinary research project on indicator species, such as moss, which reflects the toxic materiality of the environment. It is the continuation of a project that began in 2013 with Mossphone (mossphone) and later Living Instruments in collaboration with the contemporary music ensemble WeSpoke and the biohackerspace Hackuarium.
Live "Living Instruments" at Le Bourg, Lausanne, 2016.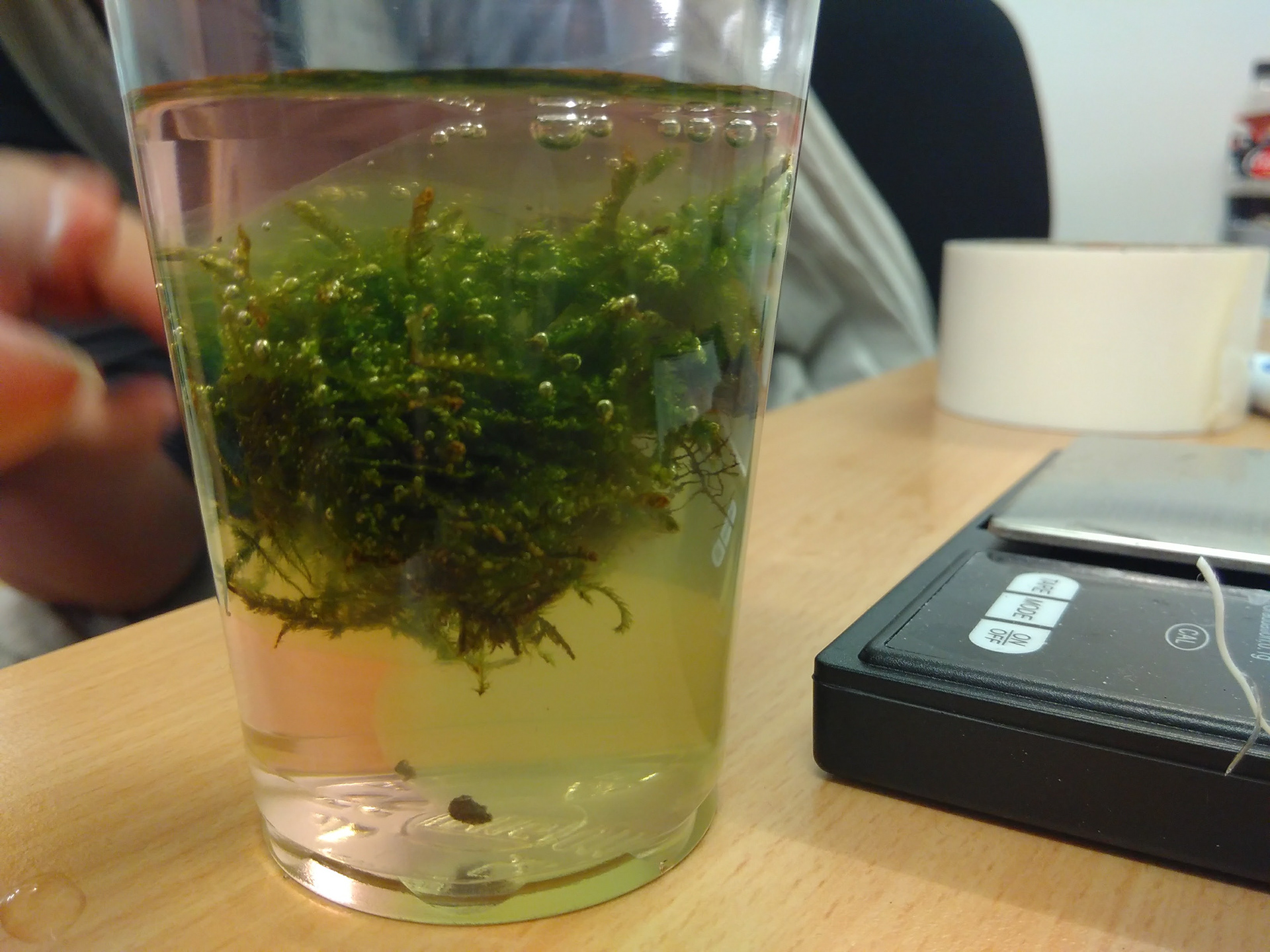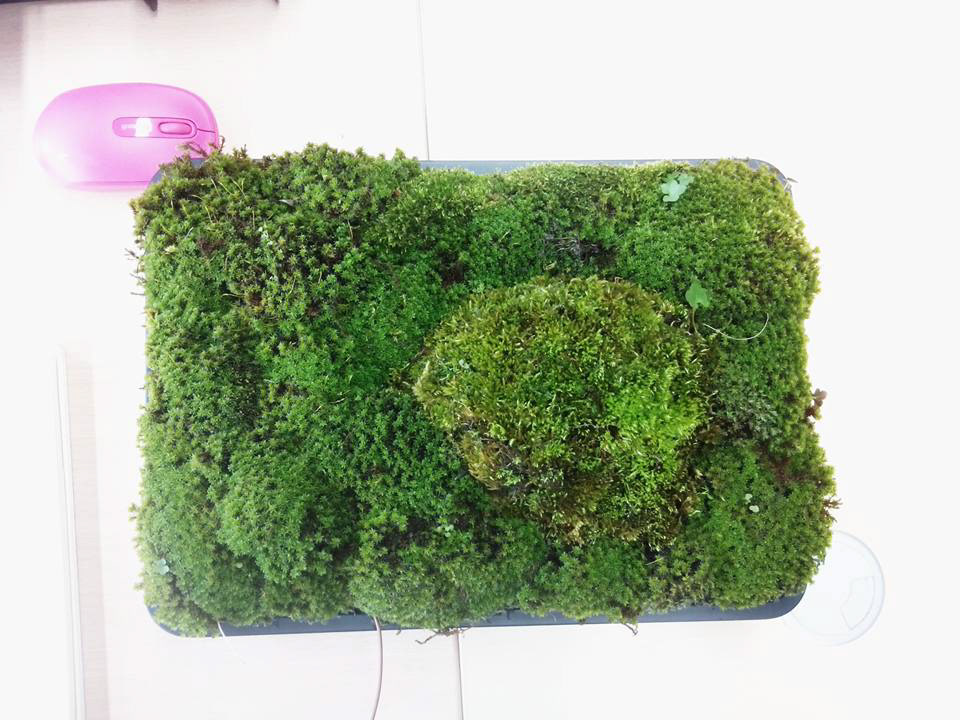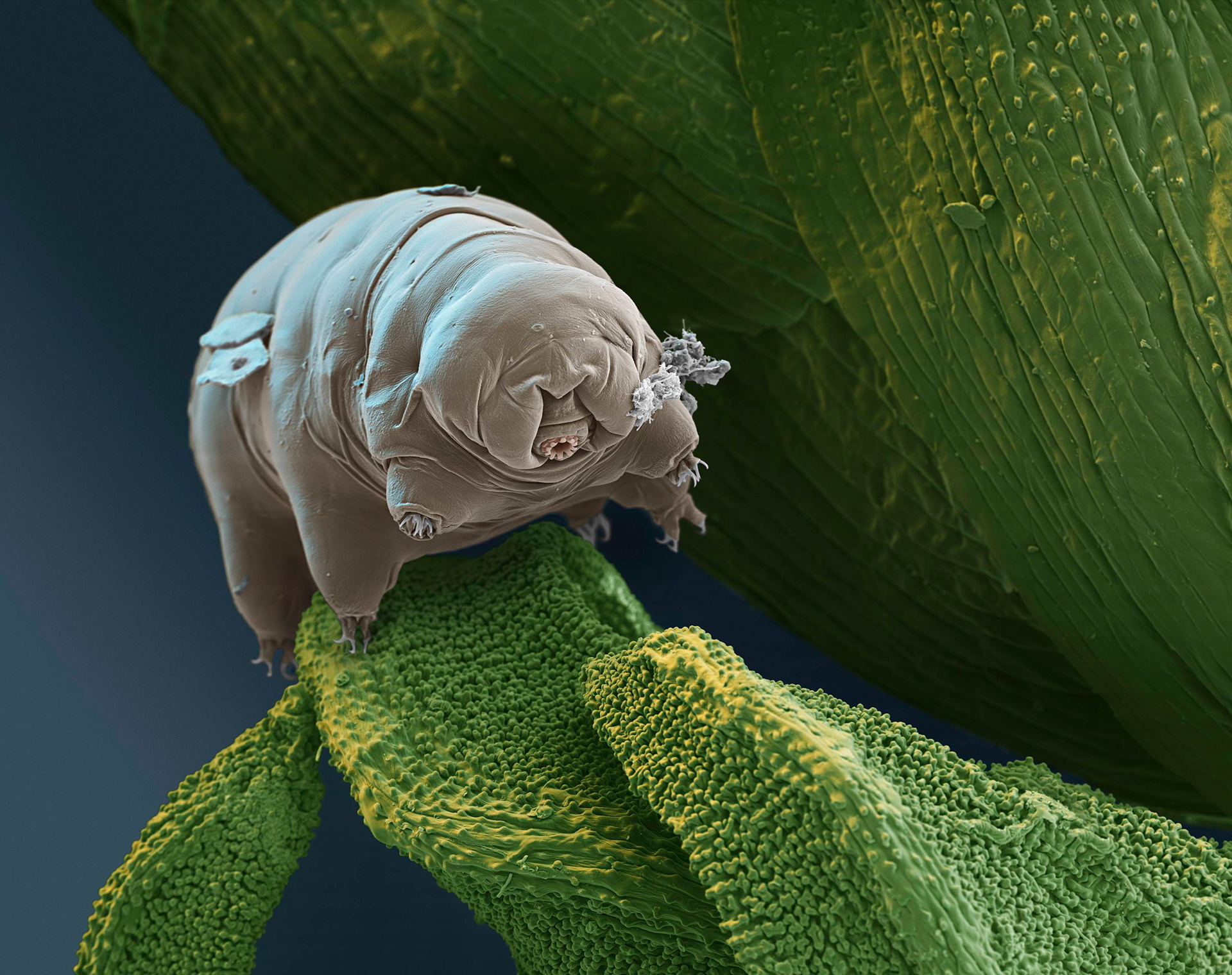 Live "Living Instruments" at Le Bourg, Lausanne, 2016.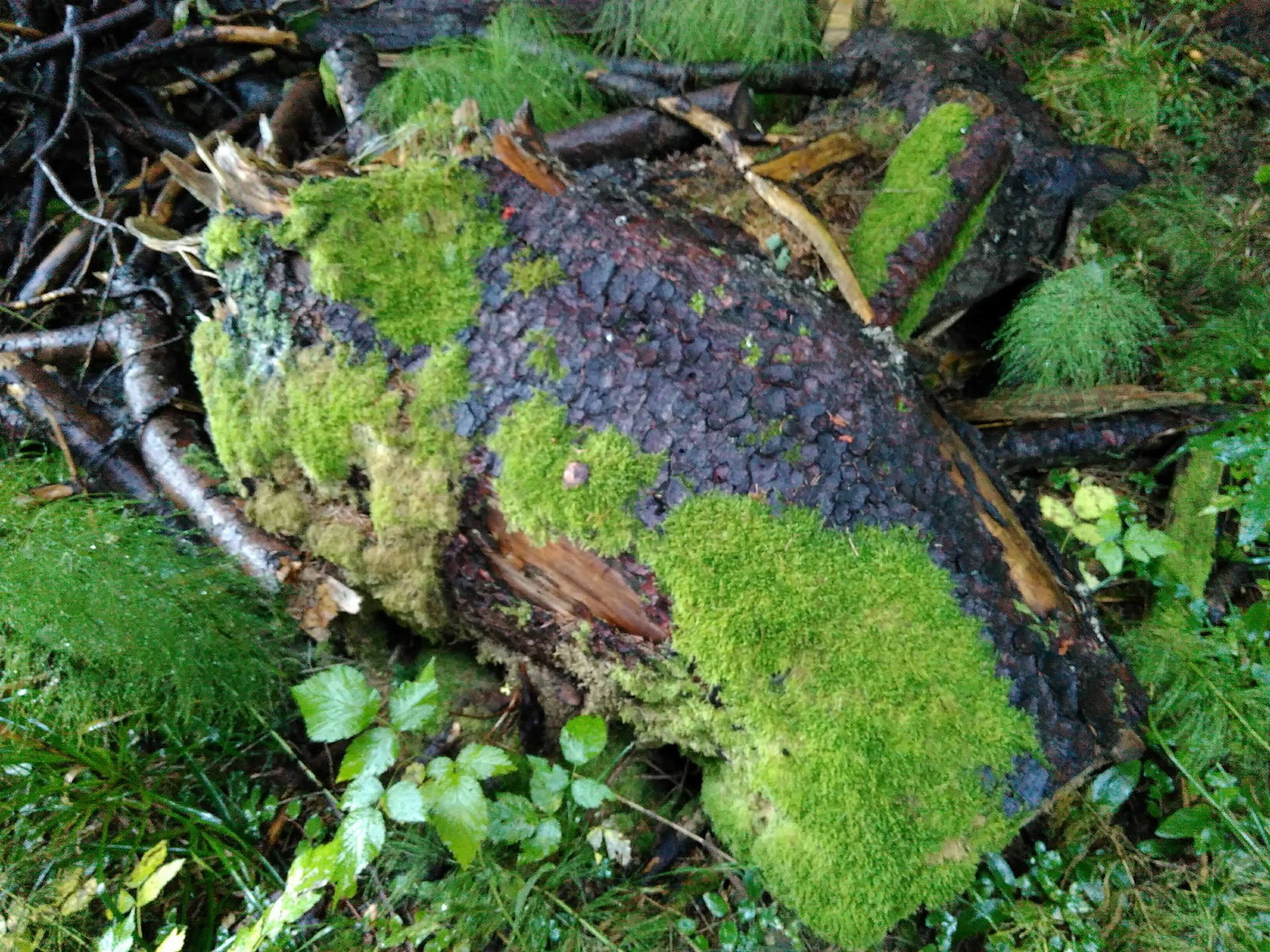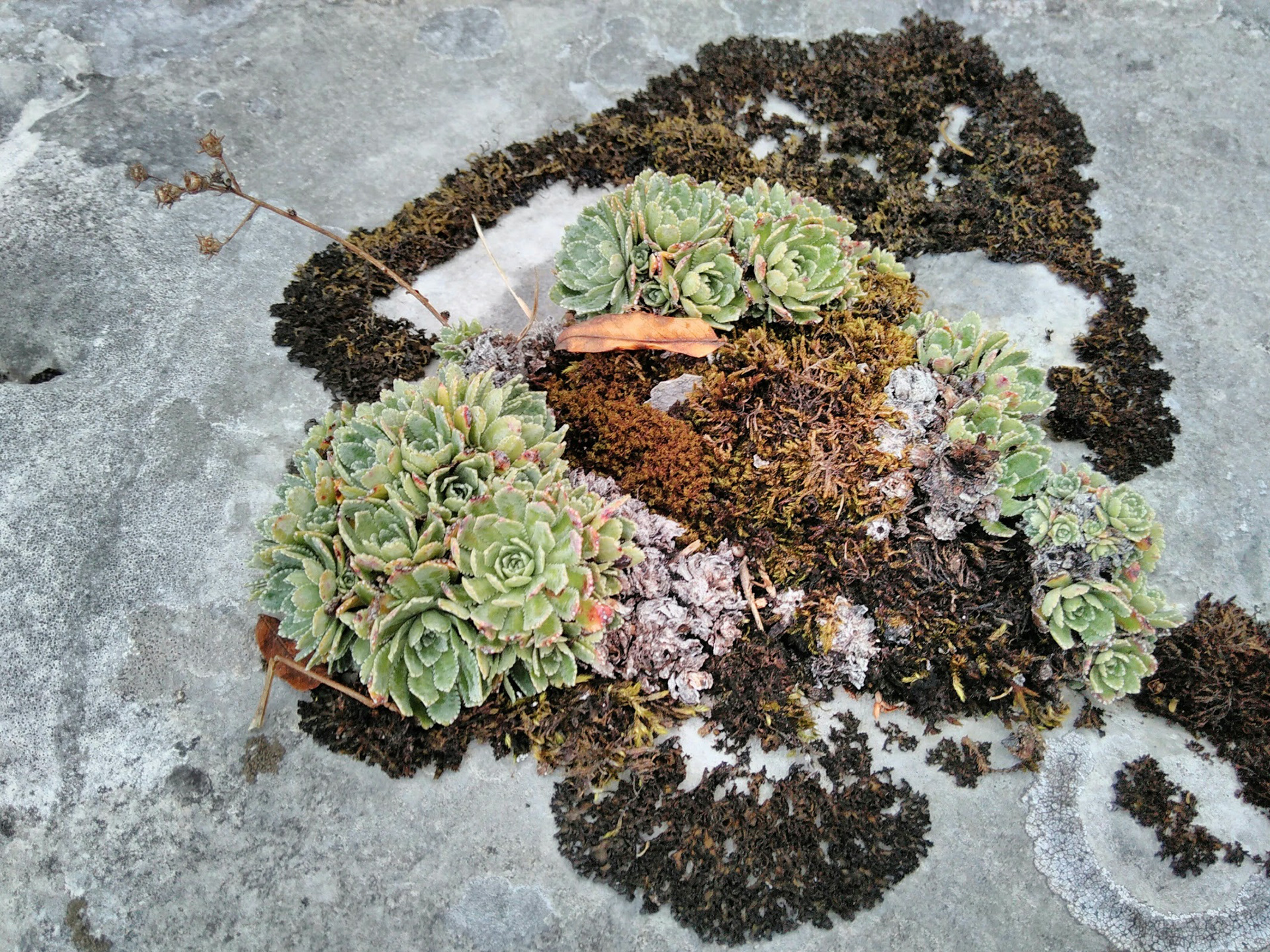 Musskaria (mossphone) est un projet de recherche transdisciplinaire sur les espèces indicatrices, comme la mousse, qui définit la matérialité toxic de l'environnement. C'est la continuation d'un projet qui a commencé en 2013 avec
Musgofono
(mossphone) et plus tard avec
Living instruments
, en collaborations avec l'ensemble WeSpoke & Hackuarium biohackerspace.
------------------------
Work in progress
--------------------------
Musskaria (mossphone) es un proyecto de investigación transdisciplinaria en especies indicadoras, tales como el musgo, que refleja la materialidad tóxica relativas a la contaminación del medio ambiente. Es la continuación de un proyecto que comenzó en 2013 con
Musgófono
(mossphone) y más tarde
Living Instruments
con el conjunto de música contemporánea WeSpoke y el biohackerspace Hackuarium.